Jorge Masvidal to Appear on the New Season of MTV Cribs
Published 12/07/2020, 1:53 PM EST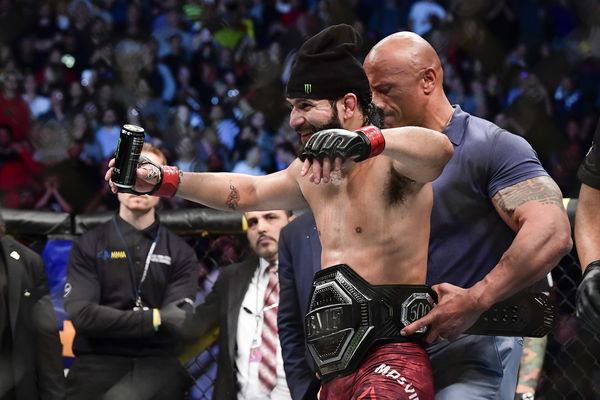 ---
---
Jorge Masvidal has become one of the biggest stars in the UFC. 'Gamebred' shocked the fans with his devastating KO of Ben Askren sending the video viral.
ADVERTISEMENT
Article continues below this ad
He would then become the first-ever BMF champion in the UFC as he beat Nate Diaz. Having enjoyed all that success, Masvidal will now appear on MTV cribs.
Masvidal, however, has only fought once so far in 2020. The lack of fights has not affected his star power outside the cage, as he has plenty of opportunities outside the octagon. It seems like a role in Hollywood could be in store for 'Gamebred'.

ADVERTISEMENT
Article continues below this ad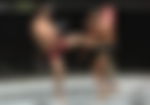 Jorge Masvidal on MTV Cribs
The welterweight contender took to Twitter to let fans know that he will be making an appearance on MTV's Cribs. He wrote, "Grew up watching this show and now I'm on it. Check out the brand new season of @MTVCribsMonday at 8 pm eastern #theresurrection."
In the promo attached to the tweet, Masvidal took fans around his American Top Team gym. It cut to footage of him showing the place around, "Got the octagon over here. This is rough, you know. So the guys that do this on a daily basis develop that tolerance and it becomes so enjoyable and fun, you know."
Masvidal continued, "We'll go to my favorite section. The Dungeon of Doom, Let's Go." Gamebred also sent out a warning, "Take your shoes off before you step in. I'm talking to you MTV."
The BMF champion concluded, "Wana sharpen your tools? If you've never seen this sit down. Grab your popcorn and enjoy yourself. Do you want to be the best? You gotta get after it, baby." 
Masvidal will be featured in Monday night's episode of the popular television series.
Jorge Masvidal vs Colby Covington
Since his unanimous decision loss to champion Kamaru Usman, the UFC has been slow to announce his next fight. All odds point to a match up against Colby Covington.
ADVERTISEMENT
Article continues below this ad
The brash, loud, and outspoken wrestler last fought in September. He recorded an impressive TKO win over rival Tyron Woodley. 'Chaos' will now look to face off against Jorge Masvidal.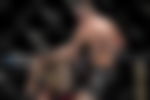 An official announcement is yet to be made for a fight between the former best friends. There is, however, speculation that Masvidal and Covington could coach the upcoming season of The Ultimate Fighter.
ADVERTISEMENT
Article continues below this ad