Justin Gaethje Explains How to Deal with the Same Calf Kicks that Destroyed Conor McGregor
Published 03/24/2021, 12:55 PM EDT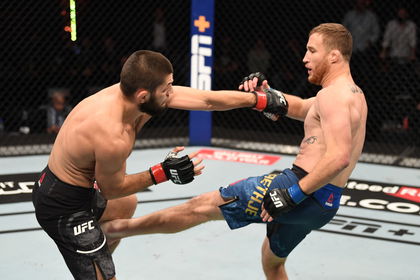 ---
---
Justin Gaethje has recorded 86% of his wins via knockout. The 31-year-old has a record of 22-3-0 (W-L-D) from which he won 19 fights by KO/TKO.
ADVERTISEMENT
Article continues below this ad
Calf kicks are one of Gaethje's most powerful tools. When used correctly, it can severely damage an opponent's legs. It can make your opponent really uncomfortable, offering you a chance at a KO/TKO win.
A lot of skilled fighters have fallen prey to this technique, including Conor McGregor.
ADVERTISEMENT
Article continues below this ad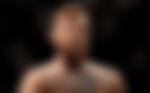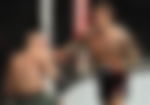 Conor McGregor falls prey to Poirier's calf kicks
The former 2-division UFC champion Conor McGregor succumbed to a series of devastating calf kicks in his recent rematch against Dustin Poirier at UFC 257.
Dustin Poirier won the match via KO/TKO at 2:34 minutes of Round 2. In the post-fight interview, McGregor said- "The leg kicks were good. That long calf kick was very good. The leg was dead and then just wasn't as comfortable as I needed to be."
Gaethje shows how to counter a calf kick
Justin Gaethje knows how to use a calf kick effectively and how to counter if an opponent uses it against him. In a recent video, Gaethje shared his technique to counter a calf kick.
Gaethje explained it really well, says- "If you watch me against Barboza. Like in the first 20 seconds, he's going to calf kick me. So he goes to calf kick me and I go here and then he stops. You know, because he's going to kick my knee.
"You don't want to turn both legs too much, because then you have to come home. Stay on the toes, point your knee. So if I go to kick you, you're cool".
ADVERTISEMENT
Article continues below this ad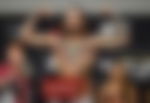 Justin Gaethje is surely one of the best in the UFC lightweight division. He has had a total of 8 title fights in his career, from which he won 7 fights via KO/TKO. His only loss in a title fight was against Khabib Nurmagomedov, where he lost via submission.
ADVERTISEMENT
Article continues below this ad
In almost all of his fights, Gaethje has used calf kicks to hurt his opponents severely and successfully avoided them if his opponent used them against him. He has won a lot of his fights via KO/TKO, from which three of his fights ended in the first round.