Khabib Nurmagomedov Announces Big Future Plans for Olympics
Published 12/02/2020, 12:19 AM EST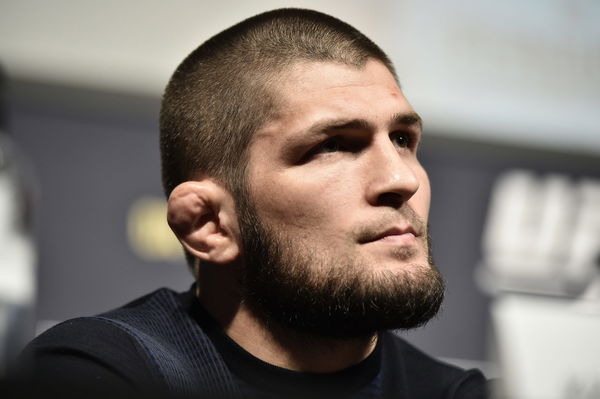 Recently retired UFC champion Khabib Nurmagomedov dropped some massive news for MMA fans across the world in a new update. 'The Eagle' spoke at a press conference in Uzbekistan and explained that he was pushing a new avenue for MMA. Khabib detailed that he was working on getting the sport into the Olympics and the 2028 games were his target.
ADVERTISEMENT
Article continues below this ad
The sport could certainly reach new heights should it find itself in the ranks of the Olympics. Additionally, the news comes in a few days news broke that Nurmagomedov had purchased the Gorilla Fighting Championship for $1 million. What's more, there is a plan to rename GFC to Eagle Fighting Championship in lieu of the owner's fighter nickname.
Khabib Nurmagomedov pushes the boundaries
ADVERTISEMENT
Article continues below this ad
'The Eagle' has constantly been looking for new ways to expand MMA and its reach across into the mainstream. Ever since he announced his retirement at UFC 254, it seems as though he's shifted his focus towards the growth of the sport. Khabib Nurmagomedov is arguably one of the biggest stars, and he's certainly using his massive profile effectively.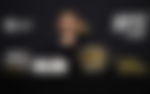 "The inclusion of MMA in the Olympics is one of my main tasks for the next couple of years, we are already working in this direction. In the near future, I will have many meetings, including with the President of the Olympic Committee. I think, if not in Paris, then in In Los Angeles, we have a great chance of promoting MMA."
"The only question is the cruelty of the sport. This is not encouraged at the Olympics, they do not want there to be a lot of blood. But in terms of recognition, sponsorship, in terms of interest for television, MMA, I think that if it enters the Olympics program, it will be on a par with football and athletics in interest."
Nurmagomedov has done plenty when it comes to MMA development and he's keen on elevating his efforts. MMA introduced into the Olympics would give it the acclaim and recognition that it lacked in the early days. Not to mention, entering a more legitimate sphere would have unforeseen benefits for the fighters in terms of sponsorships.