Khabib Nurmagomedov Explains Why Education Is More Important Than Sports
Published 02/11/2021, 5:03 AM EST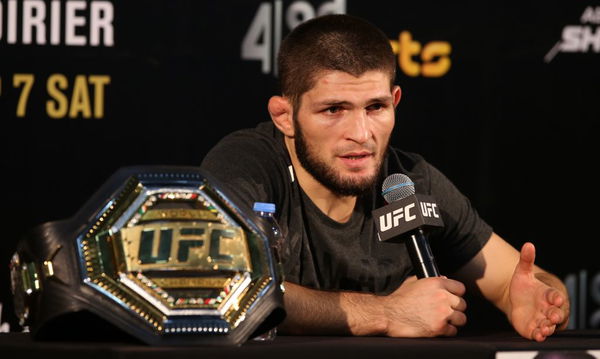 ---
---
UFC lightweight champion, Khabib Nurmagomedov, is one of the biggest role models to have ever graced the Octagon. 'The Eagle' always tries to inspire younger generations to keep their head straight and to move in the right direction. A classy personality, Nurmagomedov symbolizes the true stature of a martial artist.
ADVERTISEMENT
Article continues below this ad
Of course, it's necessary for an aspiring fighter and competitor to train. But, the undefeated Dagestani believes one should prioritize education to training. Otherwise, it might lead to anti-social behavior among young people who are supposed to be the backbone of future generations.
Speaking to the Russian channel RT Sport recently, Nurmagomedov said, "We need to tell our children to study first, and only then do sports. If training comes before studying, it might lead to antisocial behavior. Clueless and brainless. That's why education should always be the priority. That's the way I grew up."
ADVERTISEMENT
Article continues below this ad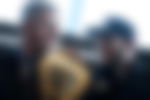 "For example, back in 2002, 2003, when my father had his first students, I was always with them. There were already world champions among them, and I was just 14 years old. And they thought I would become a teacher at school, not an athlete," added 'The Eagle' much to everyone's surprise.
"Because I was so focused on education. Yes, I was training at the same time, but studying always came first. My father didn't even let me attend training if I had bad marks. He said: 'First, study well. Then I'll let you train," he concluded.
These principles certainly helped 'The Eagle' thrive.
Khabib Nurmagomedov is elegant as they come
ADVERTISEMENT
Article continues below this ad
'The Eagle' is not only one of the greatest fighters ever but his behavior and the way he carries himself with the immense class makes him stand head and shoulders above anybody else. Unfortunately, he lost his greatest mentor and guide Abdulmanap in 2020 due to the coronavirus.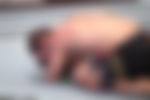 The Russian legend, who was reluctant to continue fighting without his beloved father figure, announced retirement in October 2020. His decision left a big hole in the sport, and fans can only hope he reconsiders his decision and returns to grace the Octagon with his presence.
ADVERTISEMENT
Article continues below this ad