Khabib Nurmagomedov Grappling Training Day Details Revealed in New UFC Fight Island Video
Published 10/09/2020, 7:18 AM EDT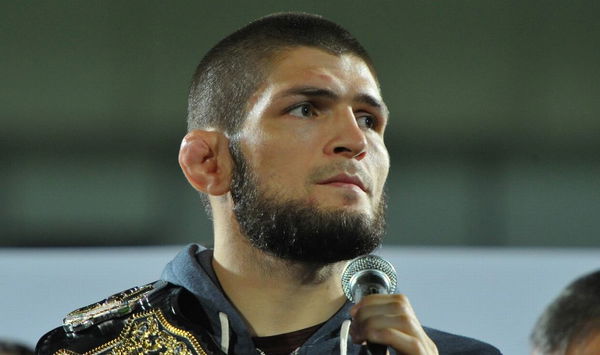 UFC 254 will take place this month with the highly anticipated lightweight title fight between champion Khabib Nurmagomedov and interim champion, Justin Gaethje serving as the main event.
ADVERTISEMENT
Article continues below this ad
As it is with most fight preparation, fighters usually fly in early to acclimate to the time zone and the environment, especially if the venue is one like the Fight Island in Abu Dhabi. While they do most of the hard work prior to arrival, they focus the last few weeks on making the weight cut and staying sharp.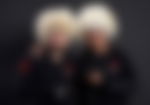 ADVERTISEMENT
Article continues below this ad
Khabib Nurmagomedov recently gave fans a glimpse of his fight preparation. The lightweight champion seems to take his privacy as seriously as he does his training. "You know what, I don't let anyone enter my room without knocking on the door," Khabib said to the cameraman with good humor. "It [the door] was open for me, not for you, this is my private space, keep this in mind next time."
Khabib Nurmagomedov is upbeat ahead of his third title defense
'The Eagle' then described his training day routine and said, "Today is grappling day, then mitts, 30 minutes running, then 30 minutes weight and 3 entries in the sauna." 

Ahead of his bout with Justin Gaethje, Khabib has brought his entire team out to Fight Island. This included his teammates from Dagestan and his American Kickboxing Academy coach, Javier Mendez.
ADVERTISEMENT
Article continues below this ad
"Mitts, run, weight and sleep," one of Khabib's coaches said as he gave his take on the training regime. The session mainly focused on grappling practice along with some cardio exercises. This is to help with the weight cuts for Nurmagomedov and his teammates, who are also fighting on the card.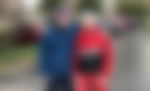 UFC 254 will be held on October 24, at Fight Island in Abu Dhabi. The event will bring to a close the UFC's second visit to the venue, with five scheduled cards culminating in the mega-event. It will mark 'The Eagle's' first UFC appearance since he beat Dustin Poirier at UFC 242. Gaethje ended one undefeated streak in May when he stunned Tony Ferguson. He will be itching to snap the prestigious 28-0 streak too. 
ADVERTISEMENT
Article continues below this ad
This highly anticipated clash will unify the titles with the winner becoming the undisputed UFC lightweight champion of the world. What do you make of 'The Eagle's' training camp? Do you see him being able to improve his record to 29-0?
Read: "Big Mistake To Go To 155"- Georges St-Pierre Reveals Condition On Which He Will Fight Khabib Nurmagomedov