Khabib Nurmagomedov Mocks Conor McGregor's Rival for Wearing High Heels, Something Robert Downey Jr & Brad Pitt Are Notorious For
Published 05/21/2022, 2:00 PM EDT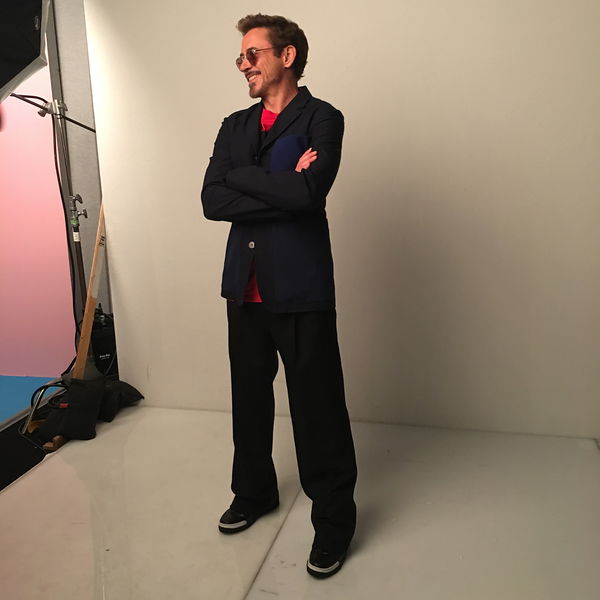 An unlikely rivalry surfaced on the internet that could probably never end up in an MMA bout. The two names involve former dual weight UFC champions, Conor McGregor and Henry Cejudo. McGregor fights at a much higher weight division, while the latter has only competed in the smallest weight divisions. This disparity will keep the two forever away from matching up, aside from Twitter wars that don't carry any rules. 
Taking a page from McGregor's book, Khabib 'The Eagle' Nurmagomedov also mocked Cejudo but in a jovial way. The duo enjoys a great relationship as the former UFC champion offers assistance to Nurmagomedov's MMA promotion Eagle FC by taking up the role of analyst and commentator. The Olympian stands at 5 ft 4inches tall and has been often spotted making use of lifts.
ADVERTISEMENT
Article continues below this ad
Khabib Nurmagomedov shared an Instagram story mocking his friend while he prepared to interview the fighters at Eagle FC 47. He gestured at the mixed martial artist and pinpointed his shoes, which carried a significant heel.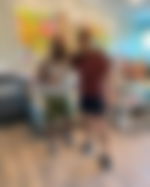 Cejudo is not the only one who is guilty of making use of platformers, as Hollywood royalties like Robert Downey, JR, and even Brad Pitt make use of them quite often.
Brad Pitt and Robert Downey Jr could have inspired the former UFC champion
ADVERTISEMENT
Article continues below this ad
According to a report by cheatsheet, RDJ has absolutely fallen in love with platformers. The article also shed light on RDJ's time on the sets of Sherlock Holmes, which kick-started the trend. British director Guy Ritchie reportedly requested RDJ to use them to raise his height.
Watch this story: Everything You Need to Know About Conor McGregor's New $3.6 million Toy
RDJ has since become accustomed to these shoes as he continued to wear them in MCU (Marvel Cinematic Universe). Much like his fellow actor, RDJ, even Brad Pitt loves to wear platformers. While RDJ stands at nearly 5'8 inches tall, Pitt stands at 5ft 11 inches, just a few inches shy of his desired height. As per a report by naughty gossip, Pitt loves to wear these shoes as it enables him to hit the 6ft mark.
ADVERTISEMENT
Article continues below this ad
He also believes they make him look a bit daunting, and it is visually quite pleasing. What are your thoughts about platformers? Share your thoughts below.