Khamzat Chimaev's Coach Lauds 'the Fire in Him'- Details Why He is Special
Published 12/16/2020, 7:51 AM EST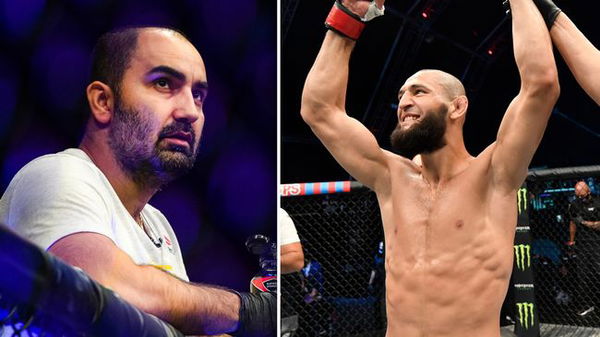 ---
---
Khamzat Chimaev is arguably one of the hottest names in the sport of MMA. 'Borz' took the world by storm with his UFC outings in 2020 and is a shortlisted candidate for 'Fight of the Year'. Additionally, his run was supposed to cap off with a Fight Night headlining spot against Leon Edwards on December 19, 2020.
ADVERTISEMENT
Article continues below this ad
However, COVID-19 removed the Swedish-Russian fighter from the biggest UFC opportunity of his career thus far. But despite the setback, Chimaev is a major player in the welterweight and middleweight division, making him a dual-threat. He has Dana White's co-sign and is expected to make waves in 2021, no matter whom he battles against.
Khamzat Chimaev: A beast in the making
ADVERTISEMENT
Article continues below this ad
His Head Coach Andreas Michael spoke out via PitBull West Coast on YouTube and shared his views on Chimaev's dedication. Michael had nothing but positive things to relay about his student, who is shaping up to be a menace.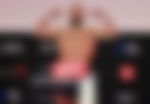 "Khamzat came in like maybe three years ago, and he was just a wrestler. No MMA, no grappling, no striking, and from day one I saw that he had the eye of the tiger. He was savage, he would not accept defeat.
"I once got a call from Alex [Gustaffson], and he reminded me a little of Khamzat, 'this is a beast here, he's coming in and he's beating up guys that are like doing this for like a long time and he's only been doing this for like one month'. Was thinking to myself who is this guy."
"I saw a talent in him"
Additionally, he did a deep dive into Khamzat's passion to drive towards greatness, and his hunger for victory was second to none. Rising up the ranks in the UFC's shark tank divisions is no mean feat, and Chimaev is certainly on an upward trajectory.
ADVERTISEMENT
Article continues below this ad
"I saw like a fire in him, I saw like a talent in him, like a potential, and from that day we started work slowly, building a relationship. It's about trust as well as training. As much as he trains, that's as much time as we both put in. It's not easy to do what I tell him to do. I don't think a lot of people can do what I tell him to do.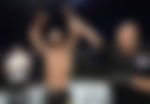 "What I expect from him, but he does it and he never complains, he works hard. He has my respect because he shows me he wants to get what he's talking about. It's not just words, he wants to be champion. Many people talk, but at the same time, they're not willing to sacrifice. This kid has been sacrificing a lot and I'm happy for him."
ADVERTISEMENT
Article continues below this ad
'Borz' will be looking to have his bout against Leon Edwards rebooked as it was the best possible avenue for his success. A win over 'Rocky' Edwards would skyrocket his career and move him within arms-length of a title fight.