'Kick His A**'- Dana White on Ben Askren vs Jake Paul
Published 03/29/2021, 1:29 PM EDT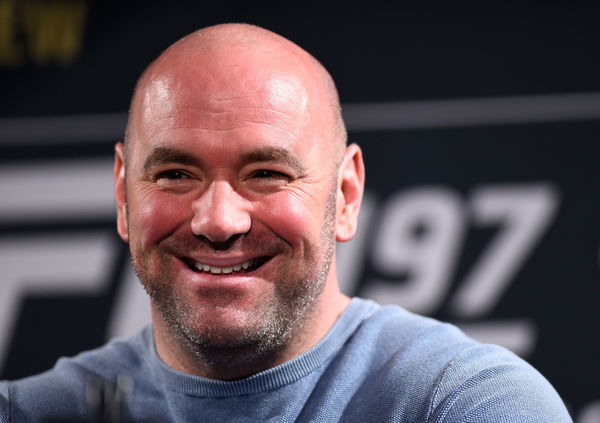 ---
---
Ben Askren, the former UFC fighter, is about to fight Jake Paul, a YouTube star in a boxing match. Jake Paul has two fights to his name and has won both by knockout, but Paul has never fought a real boxer or a professional fighter. Now the two will meet each other on April 17 in Mercedes-Benz Stadium, Atlanta. Marc Raimondi from ESPN interviewed Ben Askren after their press conference and asked how he felt as Dana White is backing him up for the fight.
ADVERTISEMENT
Article continues below this ad
'Funky' said, "Yes very interesting I did not see it coming I was very you know I kind of got permission for Hunter Campbell, and then when Dana called me like oh like he didn't tell me don't do it or you can't do it and he was like kick his ass I'm like oh great this is awesome."
ADVERTISEMENT
Article continues below this ad
Dana White and Ben Askren have always had some friction between them. Nonetheless, White is rooting for Askren and is very confident about his win. White thinks Jake Paul does not know how tough real fighters truly are since he has never fought one.
Ben Askren is training with Freddy Roach
It shocked many people when Dana went all in for 'Funky'. Even Askren didn't expect this and said, "that was probably the last person that I would guess would have done that, but I guess I'll give it a thumbs up."
Dana White directly spoke to Ben Askren about his training and the fight and even informed Askren that he is betting the money on the former UFC fighter. Askren also revealed that Dana had given him Freddy Roach's number.
"I was able to contact him and go over there that was really cool," said an appreciative Askren.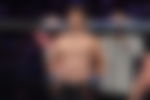 Freddy Roach is a well-known name in the boxing community, who is now helping Askren with his upcoming bout. He has trained top talents like Mike Tyson, Manny Pacquiao, and many more.
The UFC Boss Dana White backs Ben Askren
In an interview with Mike Tyson, Dan White said, "Let's be honest, Jake Paul isn't a fuc***g boxer. This guy is a fucking YouTube kid."
However, according to Zab Judah, who was present with White in the interview, Paul is working hard.
"I have watched him, I have seen him putting together. He got hands, he got hands."
This is when the UFC president backed his ex-fighter and placed the bet saying, "I'll bet a million dollars that he loses this fuc***ng fight."
ADVERTISEMENT
Article continues below this ad
White is helping 'Funky' in getting ready for his fight and wants him to kick some butt in the arena. Maybe time has been kind on the strain that was ever-present between the two.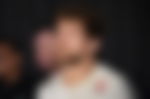 ADVERTISEMENT
Article continues below this ad
Do you think 'Funky' will double the money for Dana White? Or will he face another humiliation in defeat?