Leon Edwards Reveals How He Found Out About His Dad's Death
Published 05/29/2021, 9:21 PM EDT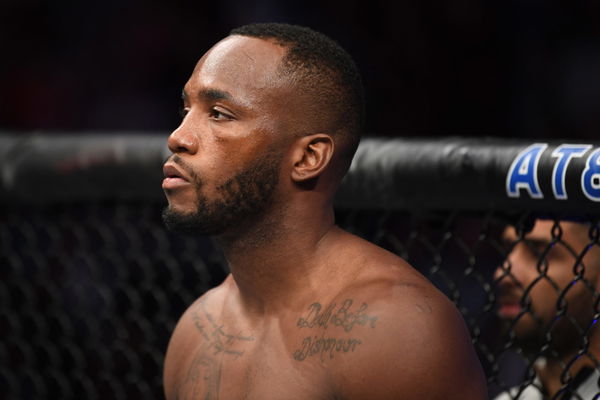 ---
---
It takes a lot of willpower and mental fortitude to become a UFC fighter. Fighters come from all kinds of backgrounds, and some of them can be traumatic as well. UFC welterweight Leon Edwards is one of those fighters.
ADVERTISEMENT
Article continues below this ad
The promising star sits at number three in the official UFC rankings for welterweight, but getting to this point was not easy for him. He moved to the UK with his family when he was a child, and his father got into the wrong circles. Edwards spoke glowingly about his mom and revealed what it was like going through the death of his father.
Becoming a Fighter is a new series in which Leon Edwards gave an extensive interview for his episode, with Megan Olivi doing the narration. "My mum, she's a tough lady, you know, being a single mum," Edwards said, showing a lot of admiration and respect for her.
ADVERTISEMENT
Article continues below this ad
"I knew what he was involved in, and I knew eventually, something was gonna happen to him," Edwards said.
Watch this story: 5 Interesting Facts About UFC You Probably Didn't Know
He then recalled the ill-fated night on which they got the news. "It was probably like 2 in the morning. I was in my room. She was in her room. We hear the phone ringing. I heard her crying, and I knew from then something bad, you know."
Leon Edwards reveals that his father was murdered in London
Edwards then explained that the situation was really hard. However, he still did the sensible thing and stayed in his room. Hearing his mom crying would have been really hard for him, but he didn't want to make it all worse by asking her all kinds of questions.
ADVERTISEMENT
Article continues below this ad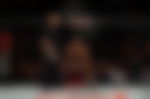 "Eventually, she came into my room and just told me this, your dad's just got killed in London," he exclaimed ominously.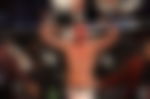 ADVERTISEMENT
Article continues below this ad
It was a tragic story, and losing a parent is the worst thing that could ever happen to a child. However, Edwards's inspiring journey continues as he perseveres through the pain and embarks on his quest to become the best at what he does.