Leon Edwards Says 'Knife Violence' Has Taken a Lot of His Friends as Victims
Published 05/25/2021, 1:00 PM EDT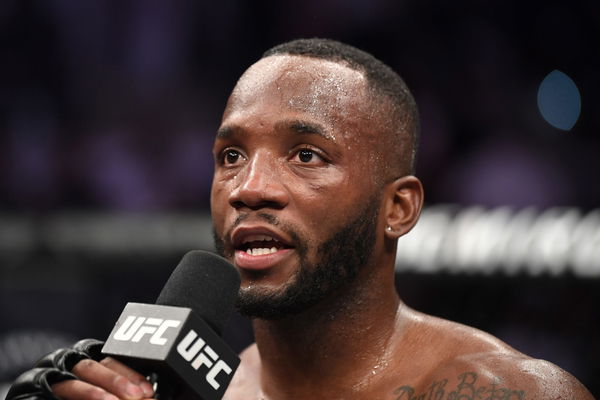 ---
---
Leon Edwards is set to fight Nate Diaz at UFC 263 next month. Besides preparing for the contest, 'Rocky' is currently working with UFC middleweight Darren Till and former light-heavyweight title contender Jimi Manuwa in a bid to save people in the UK from violence.
ADVERTISEMENT
Article continues below this ad
Edwards lost a friend of his through a knife attack. That has made him take this step. He is looking to teach kids self-defense by sending them to gyms.
"I have lost many friends to knife violence in our…from doing the stabbing and to dying from the stabbing you know just last year and Father's Day last time a good friend of mine got killed on Father's Day. (He) got stabbed in his neck," said Edwards.
ADVERTISEMENT
Article continues below this ad
"It is a passion of mine that I always wanted to do you know when I mentioned it to Jimmy is okay perfect you know. He said the same thing, 'so how should you do it?'" he added.
'Rocky' recognizes that he and Till are the biggest stars in the UK at the moment. He added that 'The Gorilla', who himself has been subject to stabbing before, was on board with the idea straight away.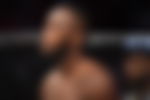 "We're on it and also Yeah, churches are now part of town with a place with legacy which is already charity I believe in in the UK that branches in London Liverpool, Birmingham. So yeah, yeah, UFC has provided," he said further.
Leon Edwards says the UFC has been helping them in their project
'Rocky' and his team are not working to bring out professional fighters from the UK. Rather they are content with making kids capable enough to be able to defend themselves. He informed that the UFC straightaway provided them with funds when asked for their project.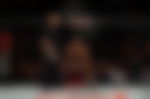 "100% You know, I was not going to look for fighters in these kids. You know, I was literally just going there to just to give back to the help and just say look, we've been able we've been what you were where you are now you know, and it's not you don't have to finish it is not way life. It ends Zach's day doing bad you know, you can actually make self enough your life you know," he said.
ADVERTISEMENT
Article continues below this ad
"So yeah, that's all it is. I just want to give back. Like I said, we can save one person. I'm happy with that. You know, like I said, I've lost many friends to both sides of the fence in also is a thing that's close to my heart and I can't wait for it to kick off," concluded the Birmingham native.
It's great to see whenever fighters of such high profile try to give it back to society. Hopefully, those efforts raise more awareness among the masses and eventually make the initiative a successful one.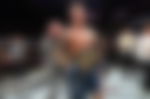 ADVERTISEMENT
Article continues below this ad