'Let the Ref Make the Call'- Eddie Alvarez Speaks Out on Petr Yan's Illegal Knee Against Aljamain Sterling
Published 03/18/2021, 11:03 PM EDT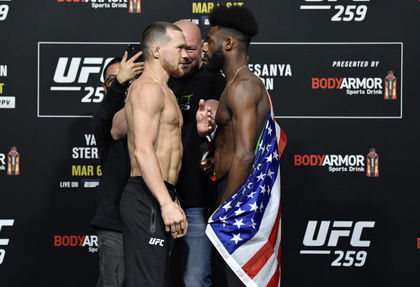 ---
---
Eddie Alvarez recently spoke to James Lynch about the disqualification of Petr Yan at UFC 259 against Aljamain Sterling due to an illegal knee. The former UFC lightweight champion has had a kind of the same scenario in his fight against Dustin Poirier. Also, due to his vast experience as a fighter, he is more than well equipped to share his view.
ADVERTISEMENT
Article continues below this ad
"You know, I got in the same situation with Dustin Poirier. But like, it's like, for me, I feel like if you're down on the ground, and you're like this, you're losing, like, nobody, that should never be a position you're in, in fighting. Like, if me and you were in a street fight. I'm like, you f**king lose like, I that's that should not be something you're in," said Alvarez.
ADVERTISEMENT
Article continues below this ad
"So I'm, I'm maybe I should be allowed to near you. Or maybe I should be allowed to go for finish there. I don't know what the right call is they, you know, but um, two guys are in there. Um, my feeling is this: two guys are in there. And they're not consciously thinking. Because if they are, they aren't going to be doing good at fighting. So let them do what they do. And let the ref make the call how he makes it and however he makes it. That's what it is," he added.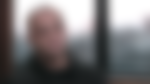 Alvarez has expressed his view as a fighter as he believes fighters should not be in that position itself where they leave themselves vulnerable to a knee. However, the rule makers and officials see it from a different perspective. So, it's highly unlikely that we will see a change in the rules in near future.
Were the officials right to disqualify Petr Yan against Aljamain Sterling?
The decision to stop the fight was right for sure as 'Funkmaster' was visibly hurt and unable to continue. Had he done, he would have been compromised, and hence, the fight had to be ended even if they didn't disqualify Yan.
ADVERTISEMENT
Article continues below this ad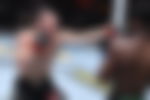 The decision from 'No Mercy' to land the shot was beyond a fan's understanding, especially considering he was taking control of the fight. Nevertheless, a rematch looks likely to be next. Yan feels he didn't lose his belt and will look to prove he is the better fighter in the rematch.
What did you make of Eddie Alvarez's take on the UFC 259 disqualification? Let us know.
ADVERTISEMENT
Article continues below this ad