'Let's Go Disneyland'- Michael Bisping Mocks Conor McGregor Over the Leg Injury
Published 07/17/2021, 5:45 AM EDT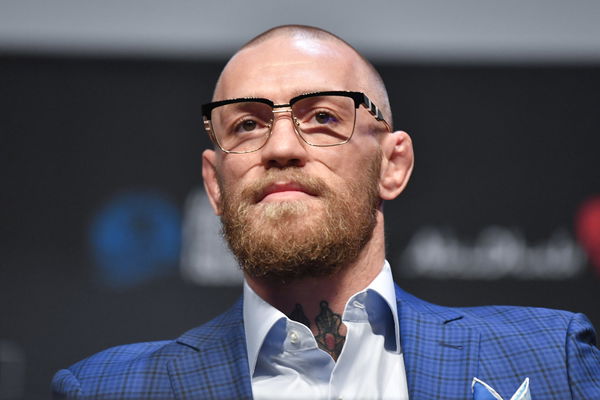 ---
---
Former UFC middleweight champion, Michael Bisping has made an offer to Conor McGregor, who suffered a brutal leg-break at UFC 264. 'The Notorious', who has gone under successful surgery, has to spend some time on crutches and wheelchairs for now.
ADVERTISEMENT
Article continues below this ad
'The Count' believes he can make McGregor's off time more entertaining and wants to take the former two-division champion on a tour to Disneyland. "What I want to know is I'm gonna have to call Conor I think because whenever my mom came over from England, we'd always take it to Disneyland because my mom can't walk and she's in a wheelchair," said Bisping.
ADVERTISEMENT
Article continues below this ad
"And if you with someone that's in a wheelchair, you get right to the front of those lines. You know what I mean? No waiting. So yeah, Conor, if you're free this weekend, let's go Disneyland, baby. Let's go," he further added.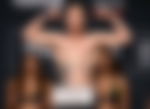 Bisping also added that people take advantage of those rules in Disneyland. Per 'The Count', many use wheelchairs even without having any issue with their health. That helps them get ahead of the queue and eventually get an earlier entry.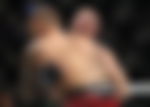 "You can rent a wheelchair at Disneyland. You don't have to show up with your own wheelchair, you can rent one, sit the thing, and then go right to the front of the line, which is bulls**t. I don't like that," he added further.
When can Conor McGregor return to the Octagon?
ADVERTISEMENT
Article continues below this ad
The expected timeline of McGregor's UFC return is not earlier than 2022, as he is medically suspended until mid-January. UFC President Dana White has already indicated that Poirier will fight McGregor once the Irish superstar is good to go.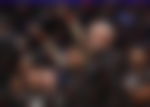 White believes the ending to the UFC 264 trilogy fight was anti-climactic. Hence, the UFC President feels that in order to decide a clear winner between the duo, a fourth fight has to happen. And fans seem to agree with that too.
ADVERTISEMENT
Article continues below this ad
Any fight with McGregor will attract eyeballs for sure. And the fourth one with Poirier is something that is guaranteed to captivate a UFC fan's attention. Nevertheless, McGregor is on the sidelines for now. Will he respond to Bisping's Disneyland offer?