Look at James Harden in the NBA: Conor McGregor Defended From Sensational UFC "Cheating" Accusations
Published 05/06/2022, 8:49 AM EDT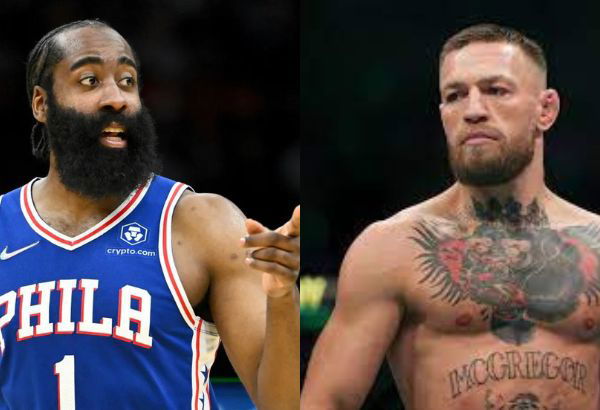 Uncle Chael is here to protect MMA once more. His YouTube channel that discusses fighters and the UFC overall is a gem when it comes to revealing a lot of the inside details. The latest debate going on is whether Conor McGregor is a cheater. Yes, the man who singlehandedly built a lot of the UFC's exposure is currently being held in doubt. This arose after fans spotted a lot of the times when Conor McGregor was caught breaking the rules in MMA. 
ADVERTISEMENT
Article continues below this ad
A video from a fan named Glenn Bell made its way to Chael Sonnen, who wanted to ask him if Conor McGregor was a cheater given his history of locking his toes in the cage and holding on to the gloves of his opponent. After a breakdown posed as a question from the fan, Sonnen went into detail about what the Irishman's actions entailed and why it isn't cheating. 
ADVERTISEMENT
Article continues below this ad
Of course, breaking the rules is unfair on every ground, but Chael Sonnen went into how one could break the rules without being a cheater. He stated, "I got to tell you I really feel like that question was more of semantics, right? You can break a rule without cheating for sure. Think of basketball. Think about traveling. Traveling is against the rules. You will break the rule, you will even be punished for it. There will even be a foul it will even be recognized. Are you a cheater? It's one of those hard things." 
WATCH THIS STORY – Tyson Fury, Kamaru Usman, Dana White And Others React To Mike Tyson Battering A Drunk Fan On A Flight
He continued, "Like you can make a mistake. I don't know what's in Conor's mind. In all fairness, when you're talking about all of those clips I've seen that same clip. I've seen him hold the glove I've seen the toes in the cage. It comes down to intent. Breaking a rule and intending ahead of time to break the rule and get away with it is what we largely consider, I havent looked up the definition but that's what we all as people, colloquials, would associate with cheating. As opposed to a foul." 
Chael Sonnen doesn't think that it is cheating. An example of such an instance would be NBA star James Harden, who people accused of cheating and breaking the rules during the game. This was owing to his signature step back shot, which is viewed as travel on most occasions.
Never one to cut corners: 'The Notorious' Conor McGregor 
ADVERTISEMENT
Article continues below this ad
Conor McGregor is many things to many people. One thing that most people collectively can agree on is that he is in no manner a cheater per se. Given his videos of locking his toes in the cage, he broke the rules. But Chael Sonnen doesn't believe that to be cheating as world-renowned athletes such as basketball players are often seen breaking the rules, which is likely to garner a foul.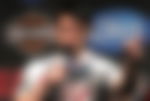 However, the Irishman has made his imprint on the world of MMA in an inevitable manner, with no margin to cut corners. It is no surprise that he's had a shorter path towards success than other fighters, but that path was a direct product of his hard work and personality to be self-marketable in the sport. 
ADVERTISEMENT
Article continues below this ad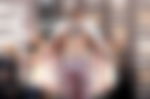 Conor McGregor might be called many names by many people, but one thing that he has managed to solidify is his willingness to rise to the top in the right manner.