'Maybe His Best Years Are Behind Him'- Georges St-Pierre Not Impressed by Nick Diaz's Performances at UFC 266
Published 10/10/2021, 2:43 PM EDT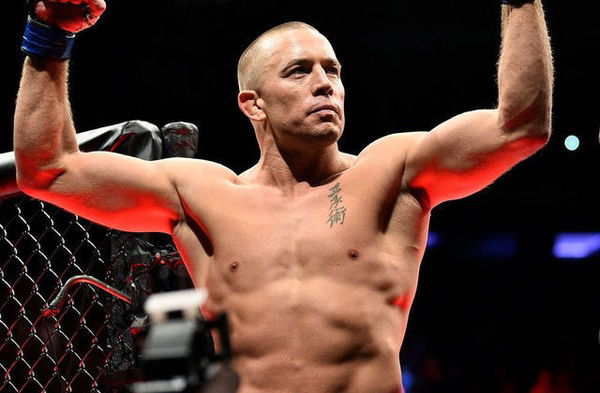 ---
---
The Stockton native Nick Diaz's performance at UFC 266 didn't impress the UFC legend Georges St-Pierre. The latter also revealed a backstage incident with Diaz in the interview.
ADVERTISEMENT
Article continues below this ad
Recently, Nick Diaz made his UFC return after a six-year-long hiatus from fighting in a much-awaited rematch against Robbie Lawler. It was a non-title five-round gruesome scrap that took 17 years in the making.
However, the legendary Diaz was just a shadow of his prime at UFC 266. He lost the fight and several people reacted to Diaz's devastating knockout loss. One of them was the former UFC middleweight champion Georges St-Pierre.
ADVERTISEMENT
Article continues below this ad
In a recent interview with Yahoo Sports, GSP gave his overview of the fight. He said, "I don't have a relationship with Nick. It's just he just happened to be in the same locker room. And when he came, I didn't know what to expect. So look at him and he came, and he put his hand like this. And I said to myself, okay, now it's all good, so I wish him the best of luck because he was fighting."
He added, "It was a tough night for him because he came back after six or seven years. It was a long, long time. Nobody can come back as good as they were before, after that much time. I'm under the impression that Nick left a lot of money on the table, unfortunately for him, because maybe his best years are behind him. For sure, he was rusty, and it's not to make any excuses, but maybe we haven't seen the best out of him yet. Maybe he is gonna come back and get better."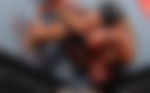 Georges St-Pierre Doesn't Enjoy Fighting
Leading up to his most awaited comeback fight, Nick Diaz many times claimed he never loved fighting. Sharing similar feelings with Diaz, the UFC legend and one of the most prominent names in the fighting sport, Georges St-Pierre expressed his dislike for fighting.
While being asked if he misses getting into the cage, GSP said, "I never really enjoyed fighting and used fighting as a benchmark to get me what I wanted to get to in life. I never enjoyed it, not even a second I enjoyed the training I love the freedom that comes with it. When you are good, you have a lot of freedom."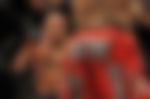 He added, "I don't have a boss and I can get off of the radar for six months if I want and we all have responsibilities but I can do whatever I want of course. I like the training and the mentality of martial arts but the fight itself I really don't miss it. I never enjoyed it."
ADVERTISEMENT
Article continues below this ad
The UFC legend GSP has a glorious MMA career and is considered one of the best fighters ever. However, his claims of not enjoying the sport shocked the combat fans. Although the 40-year-old has retired from professional fighting after his last battle in 2017 his fans want him entered the octagon one last time. However, considering his claims his return to the octagon now seems far from impossible.
Watch This Story
What are your thoughts on this? Let us know in the comments below.
ADVERTISEMENT
Article continues below this ad
WATCH THIS STORY: Event Recap: Best Fights From UFC Fight Night: Dern vs. Rodriguez