"Me and Brock Lesnar Sold More PPVs" – Former UFC Heavyweight Says They Got Paid Way Less Than Deontay Wilder and Tyson Fury
Published 11/25/2021, 8:50 AM EST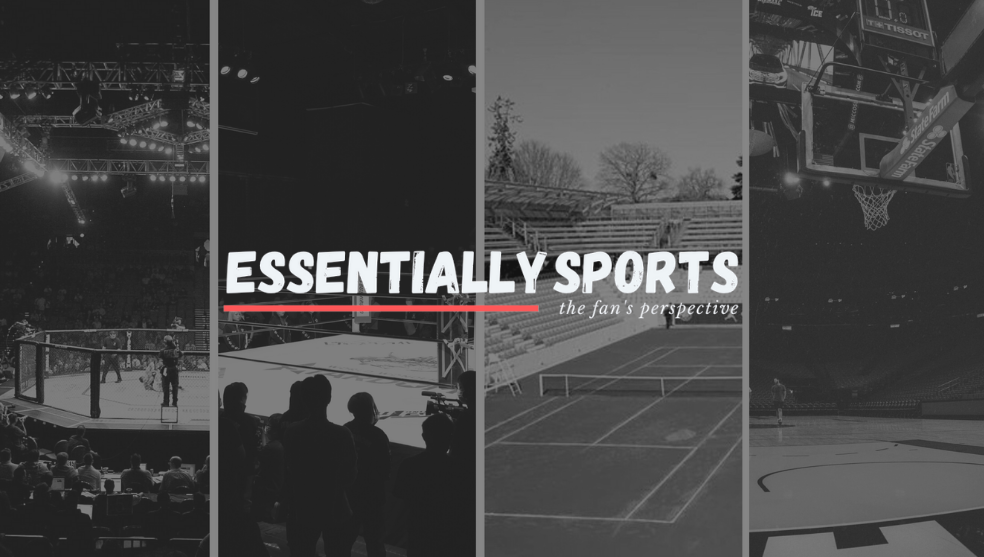 Frank Mir will make his return to fighting on November 27. However, it won't be an MMA fight, neither will it be a boxing match. He will return to fight at Triller's Triad Combat, which is being promoted as a fusion between boxing and MMA. The fight will be inside a triangle ring. In the fight, only punches will be allowed, and fighters can clinch, but no kicking and no takedowns.
ADVERTISEMENT
Article continues below this ad
Frank Mir will take on Kubrat Pulev, who is coming off a loss against Anthony Joshua. Mir has been fighting professionally for two decades now, but according to him, this will be his biggest payday. In a recent interview with Ariel Helwani, he was asked if this was his biggest payday ever.
ADVERTISEMENT
Article continues below this ad
He said, "True… Not significant (amount). The second Brock fight was close, but that was the second biggest of my career. But no, this one … in fact, if I hit my bonuses and I win, I'm basically touching on seven figures. And I've never been within a couple of hundred grand of that in the MMA world."
Mir also appreciated Triller for their work towards fighter salary. Mir said, "It's a testament to what Triller is doing, pushing the paydays and sharing the income. I realize this is a couple of years ago and this is kind of bittersweet for me. I looked at the amount of pay-per-view buys that Deontay Wilder and Tyson Fury sold. And what they took home for paydays. Me and Brock sold more pay-per-views, and I didn't take home nowhere near as much as either one of them. Brock and I combined didn't take home 10 percent of what they got."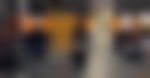 This brings up the old fighter pay issue
Frank Mir is a UFC legend and a former two-time UFC heavyweight champion. During his time with the promotion, he fought some of the biggest names in the game in some of the biggest events. And yet, his highest payday will be from fighting outside the UFC. Many fighters raise the pay issue time and again, and the latest one to do so was Francis Ngannou.
'The Predator' is reigning, defending UFC heavyweight champion, and one of the most popular fighters in the world. However, in an interview with Ariel Helwani, he said he might switch from MMA to boxing in the future. Francis said it after Tyson Fury and Deontay Wilder got heavily compensated for their second fight.
ADVERTISEMENT
Article continues below this ad
He also mentioned he had to borrow money for training. He said, "Well, it (MMA) is more difficult. I feel I should not be needing to borrow money for my training camp. At some point, I'm gonna go after those money. I'm gonna go to that boxing, that's for sure.
Fighters like Jon Jones, Jorge Masvidal, and others have also made their feelings known about the fighter's pay. Even Jake Paul keeps taking shots at Dana White in relation to the fighter pay.
ADVERTISEMENT
Article continues below this ad
What do you make of the statements made by Frank Mir? Do you think UFC doesn't pay the fighter enough?
WATCH THIS STORY – UFC Stars With Hilarious Meanings Of Their Names On Urban Dictionary