Michael Chandler versus Eddie Alvarez- Reliving One of the Epic MMA Battles
Published 05/03/2021, 1:15 AM EDT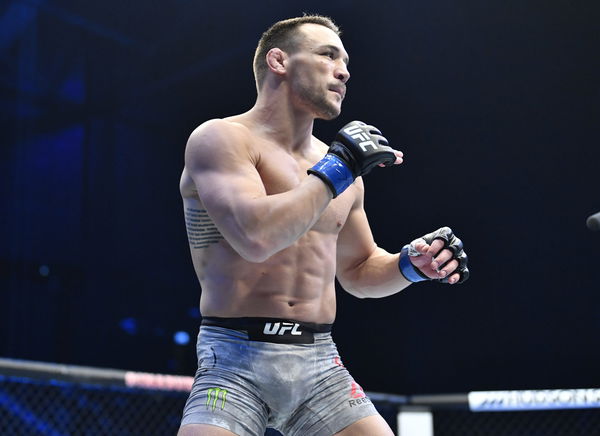 ---
---
At UFC 262 on May 15, Michael Chandler will fight Charles Oliveira for the vacant lightweight title. Chandler, who is one of the latest entries in the UFC, got a quick title shot after a win over Dan Hooker in his first UFC bout.
ADVERTISEMENT
Article continues below this ad
The reason UFC gave him the title shot was that 'Iron' has already proven himself against top talent at Bellator. One such talent was the former Bellator and UFC champion, Eddie Alvarez. They met each other at Bellator 58 in 2011 to battle for the lightweight championship.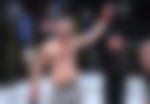 ADVERTISEMENT
Article continues below this ad
'The Underground King' Eddie Alvarez was the defending champion, and Chandler was the young and hungry contender. Both fighters were undefeated in the organization with six wins for Alvarez and five victories for Michael Chandler.
Round 1: Michael Chandler starts with a fury of punches
'Iron' came in aggressively and started the fight with a left hook. He dropped 'The Underground King' with a flurry of punches. For a moment it looked like the fight was about to end, but Alvarez countered with a huge right hand and stunned his opponent for a second.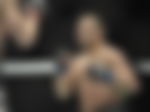 Chandler got an immediate takedown, but couldn't keep his opponent grounded for long. The fight got back to the feet where Alvarez got dropped again in the final seconds of the first round.
Round 2: Another takedown for the challenger
Chandler got another takedown in the second round after pressing Alvarez to the cage and finally slamming him. But the champ made a quick comeback to his feet and started trading punches with the challenger until the round ended.
Round 3: Eddie Alvarez turns on the heat
In the third round, 'Iron' got slower as he looked exhausted. The champ turned the heat on Chandler and connected with his combination of punches.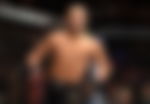 Chandler, who tried a single leg takedown, ended up eating hammer fists from the champion. 'Iron' started bleeding all over the mat after Alvarez's punishment resulted in him suffering a cut.
Round 4: The Climax finish by Michael Chandler
'The Underground King' came in very confident after a successful third round. The challenger tried another takedown, but the champion thwarted it. Following the failed takedown, Chandler threw a haymaker with full force that dropped Eddie Alvarez to the ground. The ground and pound became too much to handle as the champion gave him his back. Finally, Chandler finished the fight with a rear-naked choke.
ADVERTISEMENT
Article continues below this ad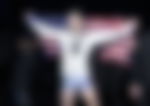 Michael Chandler successfully captured his first Bellator gold after a flat-out fight with 'The Underground King'. The duo met in a rematch after two years where Eddie Alvarez avenged the loss and won the fight by a split decision. After that, both men went their separate ways. Alvarez joined the UFC and became the champion, whereas Chandler remained in the Bellator and won back his title.
ADVERTISEMENT
Article continues below this ad
Trending Stories