Miley Cyrus Confesses to Joe Rogan How Her Very Public Divorce From Chris Hemsworth's Brother 'F**king Sucked'
Published 06/18/2022, 12:30 PM EDT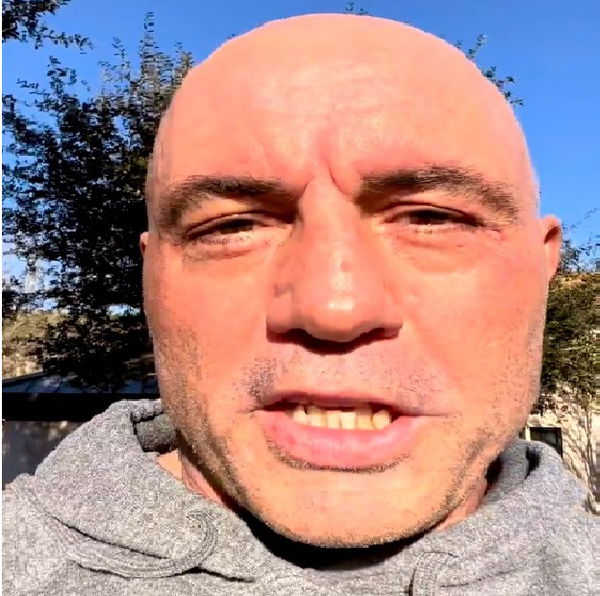 Joe Rogan is a well-known comedian and a big name in the podcasting space. He hosts 'The Joe Rogan Experience', making thousands of fans tune in to his podcast. Let us look back at when Miley Cyrus talked to Rogan about her divorce.
ADVERTISEMENT
Article continues below this ad
JRE #1531 featured Miley Cyrus alongside Rogan as they discussed a cluster of topics. In one segment, Cyrus got into the topic of her divorce. She said, "I recently just went through a very public divorce that f**king sucked."
ADVERTISEMENT
Article continues below this ad
Here, she is talking about the breakup between her and Liam Hemsworth, Chris Hemsworth's brother. She continued, "What really sucked about it wasn't the fact that me and someone that I loved realized that we don't love each other the way that we used to anymore. That's okay, I can accept that."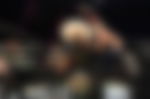 Cyrus then revealed that the fake stories and propaganda spread by a few people got to her. She said, "I can't accept the villainizing and the… just all those stories that like it's just amazing to me that the public kind of thinks that there's no gap of time that they didn't see that could possibly be what led to this."
Joe Rogan Responds
Joe Rogan listened to Cyrus explain herself and replied to her.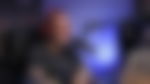 ADVERTISEMENT
Article continues below this ad
He pointed out the importance of not listening to someone else's narrative. He mentioned that the person didn't even know her and that she shouldn't have read the paper.
Cyrus replied by saying that she didn't intentionally read the press or any papers. She explained how these stories would pop up while going about her normal day. To give an example, she mentioned walking on the street by a magazine stand.
WATCH THIS STORY – Tyson Fury, Kamaru Usman, Dana White And Others React To Mike Tyson Battering A Drunk Fan On A Flight
ADVERTISEMENT
Article continues below this ad
Rogan then pointed out that being in the public eye calls for a lot of scrutiny and criticism. He explained that when one is in the public eye and highly prominent, other people think of the person as a way to access money. Cyrus agreed with him and said that it was because of the "clickbait" culture.
What did you think of Miley Cyrus' comments? Do you understand her point of view? Do you agree with her? Let us know by dropping your opinions in the comments below.