MMA fighter Justin Thornton passes away after being knocked out in a Bare Knuckle Fighting Championship fight
Published 10/05/2021, 11:51 PM EDT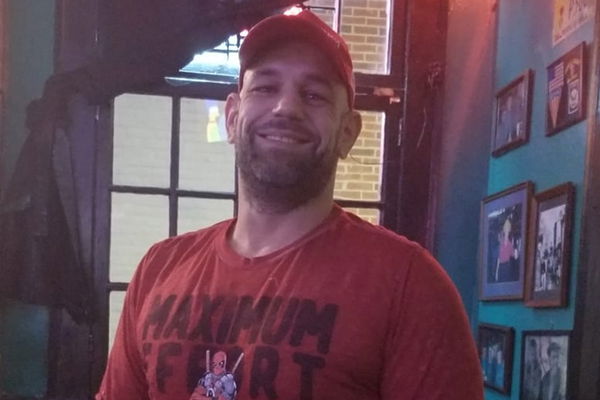 Justin Thornton, an MMA fighter, died earlier this week because of injuries sustained after a knockout loss at Bare Knuckle Fighting Championship (BKFC) 20 in August. Thornton, who had 24 pro fights in his MMA career, had a heavyweight fight against Dillon Cleckler at BKFC 20. Cleckler knocked Thornton out with a right-hand punch just about just 18 seconds into the match. This sadly later resulted in his death.
ADVERTISEMENT
Article continues below this ad
The two Mississippi-based fighters faced off twice before, once in a Mixed Martial Arts fight in 2013, and once again in a bare-knuckle boxing this past August. Cleckler won both fights by first-round knockout, although the second ended in severe injury and, unfortunately, Thornton's death.
WATCH THIS STORY: Georges St-Pierre Net Worth: Biggest Cash Grabs of the MMA GOAT In and Out of the UFC
ADVERTISEMENT
Article continues below this ad
Justin Thornton : Post fight condition
ADVERTISEMENT
Article continues below this ad
Thornton only lasted about 18 seconds in the ring before collapsing face-first, following a knockout. After hitting the ground Justin had to be taken out on a stretcher. Later, the fighter's personal Facebook page reported that he had incurred horrific a spinal cord injury. According to reports, Thornton suffered partial paralysis. The fighter's GoFundMe page went up to collect funds as he needed a ventilator to breathe. He stayed in the hospital for several weeks following the event while also fighting an infection caused by spinal cord damage. On the discovery that he needed a ventilator to breathe, someone made him a GoFundMe page.
The Justin Thornton knockout video has gone viral because it is extremely rare for a veteran of his caliber to be knocked out in a single punch. Many followers shared the video on social media. However, the injury appeared to be significant, as the video finished with the referee rushing the medical team up the ring.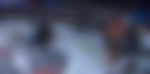 ADVERTISEMENT
Article continues below this ad
Thornton was a regular fighter on the mixed martial arts fight circuit prior to his battle in BKFC, including a highly publicized bout against Titan FC COO Lex McMahon this past November. He had previously battled in many MMA promotions before making his bare-knuckle boxing debut. He made his pro debut in 2008, had an 8-16 career MMA record, all for regional companies.
READ MORE: 5 Of The Best MMA Fights From 2020 – Essentially sports