MMA Journalist Ariel Helwani Lambasts NSAC for Ruining Their 'Credibility' Over Sanctioning Dana White's "Total Garbage" Move
Published 01/24/2023, 2:33 AM EST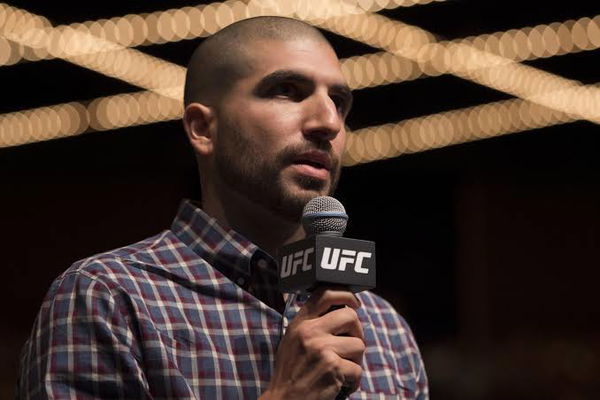 Dana White and his brainchild, the Power Slap League, are not off to a great start in 2023. The show aired its maiden episode last week and garnered disappointing numbers despite the promotion that went behind it. To make things worse, the UFC president's recent 'slap' controversy involving his wife did not help the case at all. Now, after the Power Slap League's debut, MMA journalist Ariel Helwani has gone in hard on White and the league. White and Helwani's feud is not news to the MMA community. However, Helwani now has more ammo in his arsenal to go after White with, as he did in the latest episode of 'The MMA Hour.'
Recently, the Canadian MMA analyst had a segment featuring former UFC champion Luke Rockhold. During their conversation, Helwani and Rockhold discussed the Power Slap League, and neither approved of the venture. Rockhold joins the list of several MMA superstars, like Dustin Poirier, who are not ready to accept the idea of slap fighting.
Helwani and Rockhold slam Dana White and the Power Slap League
ADVERTISEMENT
Article continues below this ad
It was the former middleweight champion, Luke Rockhold, who expressed his disapproval of the slap-fighting competition first. He said, "I don't like this slap-fighting thing. It's f***ing stupid. To put that on the same stage as us and to promote it on the same stage, that's f***ing dumb. I'm tired of seeing that."
Helwani agreed with Rockhold and shared his take on the subject. He mentioned how it would not last, judging from the low numbers from its premiere- "It's a joke. It's not gonna last though. The ratings were horrible for the first week… And I can guarantee you, week two is going to be worse."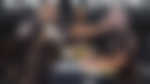 ADVERTISEMENT
Article continues below this ad
However, Helwani was only just getting started. The veteran reporter had strong words for both Dana White and the NSAC who sanctioned the league.
"You know what's even worse? Dana promoting it doesn't surprise me. It's utterly embarrassing that the Nevada State Athletic Commission would sanction this… California hasn't sanctioned it. And I'm embarrassed to see respected officials, referees, UFC officials work on this. You are ruining any credibility you once had being a part of this. This isn't sport. This is garbage. It's total garbage."
Things are looking bleak from White and the Power Slap League as fans are also raising their voice against it. Many fans also questioned White's recent comments regarding athlete safety in the league.
ADVERTISEMENT
Article continues below this ad
Watch This Story– Francis Ngannou released by Dana White after refusing more than Brock Lesnar's $8 million deal
What are your thoughts on Helwani's comments? Do you think the Power Slap League will fail to succeed? Let us know in the comments below.