MMA News Round-Up: Colby Covington Predicts Conor McGregor Fight; Casey O'Neill Bashes Jennifer Maia
Published 03/21/2023, 8:44 AM EDT

Follow Us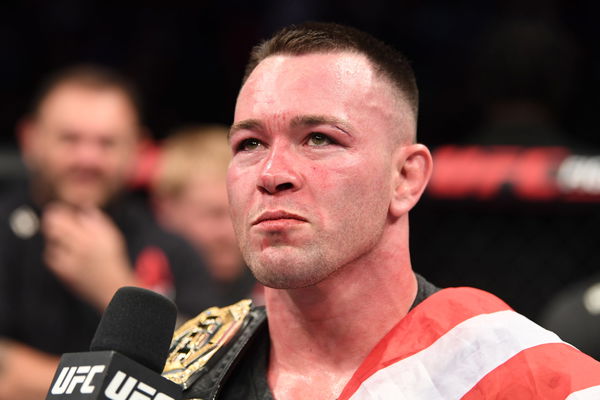 The fast-paced world of MMA didn't fail to showcase its nature in the last 24 hours. A lot of incidents took place in the past which have created headlines. From the tragic death of a fighter to a banter between two UFC fighters. This edition of our MMA news roundup will get you updated with some noted incidents from the last day. Today, we'll begin with knowing about the shocking death of Iuri Lapicus at just 27 years of age. Then we'll move on to the noted UFC welterweight, Colby Covington's prediction about the PPV sales and whether he would face the UFC icon, Conor McGregor. Lastly, we'll know about the UFC flyweight, Casey O'Neil's response to her UFC 286 opponent, Jennifer Maia.
Iuri Lapicus took his last breath after a terrible motorcycle accident
The noted ONE Championship fighter, Iuri Lapicus, passed away on 20 March 2023 after sustaining major injuries from a motorcycle accident. The just 27-year-old met with his life-ending accident on the 17th of this month after he lost control of his motorcycle and crashed.
ADVERTISEMENT
Article continues below this ad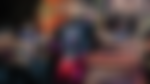 He was rushed to the hospital post his accident. Lapicus went into a coma on the same day. But he failed to regain consciousness and finally took his last breath on Monday. 'The Moldovan' fighter had amassed an impressive 12-2 record in his career to date.
We present our deepest condolences to his family, friends, and near ones amid these difficult times.
Colby Covington predicts 2M PPV sales if he faces Conor McGregor
The noted UFC welterweight star, Colby Covington, would have been absolutely delighted to hear that he would be the next to receive a shot at Leon Edwards' UFC welterweight title. 'Chaos' also appeared at the noted YouTube podcast, 'Submission Radio' where he talked about this and plenty of other issues as well. The host also asked Covington about his opinion on a potential matchup with the UFC icon, Conor McGregor.
'Donald Trump's favorite fighter' had nothing but appreciation for 'Mystic Mac'. Covington stated how McGregor was totally unpredictable. He also labeled him as a "dangerous" man. Covington also predicted that a pay-per-view featuring him against McGregor would be a "blockbuster". He also stated that it was likely to break all records and generate over 2M PPV sales.
Well, a lot of fans might agree with Covington's statement on this. Especially, looking at the trash-talking capabilities of both, the fight has every possibility of becoming a crowd magnet.
Casey O'Neill lashes out at Jennifer Maia's greasing allegations at UFC 286
The noted UFC Flyweight Jennifer Maia achieved an outstanding victory over the touted UFC prospect, Casey O'Neill, at UFC 286. Maia out struck her opponent, O'Neil, to achieve a unanimous decision victory over her. But, even after a win, Maia raised an allegation against O'Neill, intending that she had greased herself to gain an unfair advantage.
Watch This Story – Joe Rogan: Thug Life moments in UFC
However, O'Neill bashed Maia with a tweet recently, implying that she had stepped into the ring without greasing or any other undue advantage she procured. However, she decided to delete that tweet later. But she posted another tweet implying the same opinion but cut out the cuss words from it.
ADVERTISEMENT
Article continues below this ad
Damn, you won girl.. now you gotta make up lies because your wrestling wasn't good ? Just take the win and move on. It won't happen next time we fight https://t.co/liNhAEmC5X

— Casey Oneill (@kingcaseymma) March 20, 2023
It's hard to say who's true and who's false in this regard. There has been no official confirmation about O'Neill greasing from UFC. Whose side are you on regarding this?
ADVERTISEMENT
Article continues below this ad
Some more MMA news
The UFC Welterweight king Leon Edwards derided Colby Covington for having "Dana White privilege" which got him a title shot.
Jon Anik defended Michael Bisping after numerous allegations of bad commentary during UFC 286 were placed against him.