"Money Churns People Into Crazy People" – 'Selfish' Artem Lobov Forgetting Everything Conor McGregor Did for Him Prompts Response From Sean O'Malley
Published 12/31/2022, 11:23 AM EST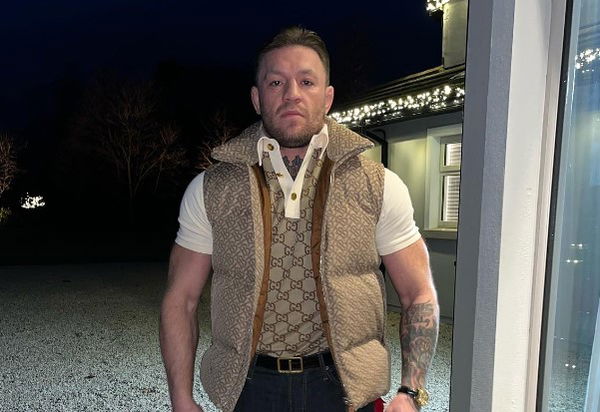 Sometimes, the green paper turns friends into foes, and such was the case with Conor McGregor. The 'Mystic Mac' has probably faced one of the greatest betrayals of his life after he got sued by his dear friend, Artem Lobov. 'The Russian Hammer' claimed to have a significant role in the launch of Proper No. 12. However, when McGregor decided to sell the brand for $600 million dollars, Lobov could not hold himself back.
He turned up and filed a lawsuit against his friend. Undeniably, McGregor is not one of those who keeps quiet when invoked. He turned to Twitter and released a barrage of tweets targeting the Russian. The heat was so high that nobody in the combat sports world was unaware, especially 'Sugar'.  
ADVERTISEMENT
Article continues below this ad
Recently, Sean O'Malley appeared in an interview with Helen Yee. Without a doubt, the talks led to a discussion on the heat between the former friends. O'Malley then revealed his opinion about the situation.
Sean O'Malley talks about Conor McGregor's situation with Artem Lobov 
Recently, 'Sugar' was interviewed by Helen Yee Sports. The talks began with what to expect from O'Malley's podcast in 2023. However, the talks had to come toward O'Malley's idol. It is no secret that 'Sugar' looks up to the 'Notorious'. But the recent heat between the Dubliner and the 'Russian Hammer' caught his attention.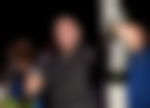 Yee enquired the fighter about his opinion on the current dispute between the two former friends. O'Malley replied, "Yeah, I don't know enough of the details to really talk about. But off the top of my head, it's just kinda like the- It sucks. I mean, Conor has done so much for Artem, and you know, he was the only reason he was even in the UFC. He didn't even had a name at all." 
Finally, the American mixed martial artist stood with his idol and claimed that Lobov was on the wrong path. "So, for Artem to do that, it's kinda selfish. But money, you know, churns people into crazy people", he said.
Sean O'Malley's thoughts on Conor McGregor
ADVERTISEMENT
Article continues below this ad
In a recent episode of the Timbo Sugar Show, the talks shifted to UFC fighters struggling with financial problems. Welch hinted that the fighters who have a family have the toughest problems of all. However, he also mentioned that superstars have a comfortable living, while others do not.
As expected, 'Sugar' thought of McGregor when the talks about money came into play. He revealed that he wanted to take over the sport, just like the 'Notorious' did. He indeed looks at the former double champion as an idol.
ADVERTISEMENT
Article continues below this ad
Watch This Story: Every Business Ventures of Conor McGregor: Proper No. Twelve, The Mac Life, and More
What are your thoughts about McGregor and Lobov's feud? Let us know in the comments down below.
Edited By: Vineet Nandwana