"My Daughter Is 14 and Her Instagram Account Is Private" – Dana White Once Got Back at Boxing World With an Outrageous Reply
Published 06/20/2022, 1:30 PM EDT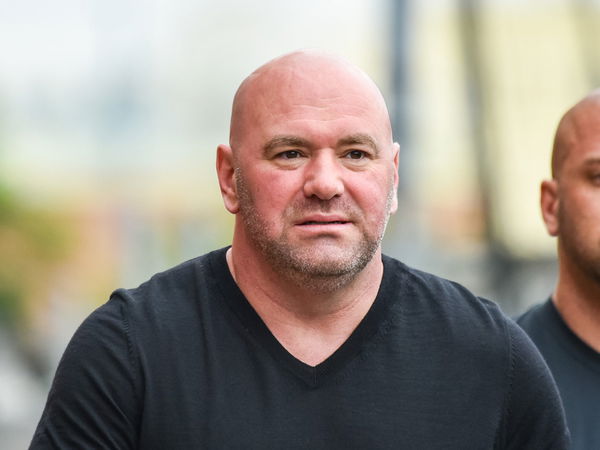 The UFC president Dana White has made the promotion into one of the most profitable organizations in the world. White is an incredible businessman and has been making big movies with the UFC, smashing records year after year. The UFC is now synonymous with MMA and is the highest level of martial arts competition in the world.
ADVERTISEMENT
Article continues below this ad
Back in 2020, when Israel Adesanya took on Paulo Costa for the Middleweight championship, Showtime boxing had a boxing event on the same night. White was asked in an interview about the UFC having the event on the same night as Showtime boxing, and if he was worried about it.
ADVERTISEMENT
Article continues below this ad
To that White had a savage response, "I don't wanna comment…That's like the toughest kid in school picking on the biggest nerd. My daughter is 14 and her Instagram account is private and she gets more views than Showtime Boxing does."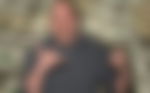 He also said, "The world of boxing hasn't been able to do what I've been able to do [in MMA] over the last 20 years. White added, "if they can't do things when the world is normal, you can't expect them to do things when the world is crazy."
The top brass of UFC has made the promotion incredibly profitable and has managed to break the gate records in the pandemic as well. His vision for the UFC is big and White is definitely one of the best business executives in the world of combat sports.
What did Dana White do before running the UFC?
ADVERTISEMENT
Article continues below this ad
Before making the UFC one of the biggest organizations in the world, White started off very small. The UFC president was a bellboy at an affluent hotel in Boston. White used to receive tips just like other bell boys, and they would often quarrel over who got the tips.
They did this by organizing small fights with rules, and the winner got the tips. Even though it was small, his journey in the fighting world began from here. He then became involved in boxing promotions, after which he moved to Vegas because of some threats he got from the mob.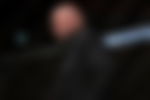 He then went on to the MMA scene as a manager for fighters, and made his way to the top of the promotion, finally becoming the UFC president. White's journey to success is commendable, and he has worked incredibly hard to enjoy life the way he does today.
ADVERTISEMENT
Article continues below this ad
WATCH THIS STORY: Tyson Fury, Kamaru Usman, Dana White, And Others React To Mike Tyson Battering A Drunk Fan On A Flight