"My Mind Wasn't 100% There"- Former UFC Heavyweight Champion Junior dos Santos Explains His Downfall From the Top
Published 09/07/2021, 3:27 AM EDT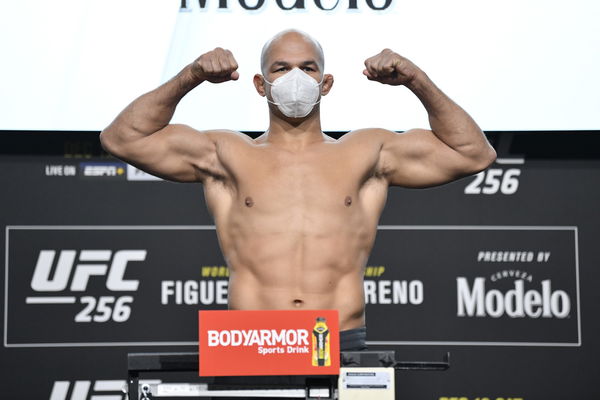 ---
---
Junior Dos Santos believes he still has the potential to perform better after his release from the UFC. The Brazilian also says he lost focus, but it is a part of the process.
ADVERTISEMENT
Article continues below this ad
The former UFC heavyweight champion lost his last battle against the current UFC interim champion Ciryl Gane at UFC 256. He is currently on a four-fight skid. The UFC released Dos Santos after his fourth loss.
However, the Brazilian still believes he has the potential to perform better in the future. In a recent interview with MMA Junkie, Dos Santos talked about his current career scenario.
ADVERTISEMENT
Article continues below this ad
The Brazilian fighter said, "I really enjoy fighting. So well, my goal today is to show everybody and to show all the people that support me all the time you know that I'm still here. Junior Dos Santos is still here. I can perform well I train very hard, you know. Man, all my skills actually because of the experience I'm even a better fighter, but it's not."
"It's hard to put things that didn't happen very well because maybe my mind wasn't 100% there, you know. I was, a lot of things changed in my life so I'm kinda I was where I'm kind of learn how to deal with that you know. How to deal with this, with everything which has been happening in my life, you know. These last years and I think it's normal, it's part of the process and unfortunately, I had some negative results, but I am looking forward to the next step."
Dos Santos's fighting career is currently facing a downslide. However, he was one of the most prominent heavyweight fighters in the UFC.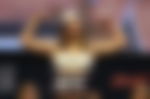 Junior Dos Santos: Brief Career Overview
The (21-9) record holder has had an amazing professional fighting career. Junior Dos Santos is a skilled finisher with 15 knockout wins and 1 submission wins under his name.
Dos Santos made his UFC debut in 2008 with a stunning knockout victory. The latter quickly laddered up the ranks by winning back-to-back fights. Dos Santos was on an impressive seven-fight win streak before he claimed heavyweight gold against Cain Velasquez and later defended it against Frank Mir.
ADVERTISEMENT
Article continues below this ad
However, Dos Santos lost his heavyweight gold in a rematch against Velasquez and also faced the same fate in a trilogy fight with him. After that, his column has seen a few ups and downs.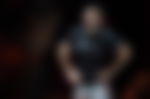 ADVERTISEMENT
Article continues below this ad
Despite him being released from the UFC after his fourth loss in 2020, it will still excite the combat fans to see what he brings next to the table.
What are your thoughts on Junior Dos Santos' career?