Nate Diaz Trolls Dustin Poirier- Asks Him to Stand Down
Published 02/13/2021, 5:55 AM EST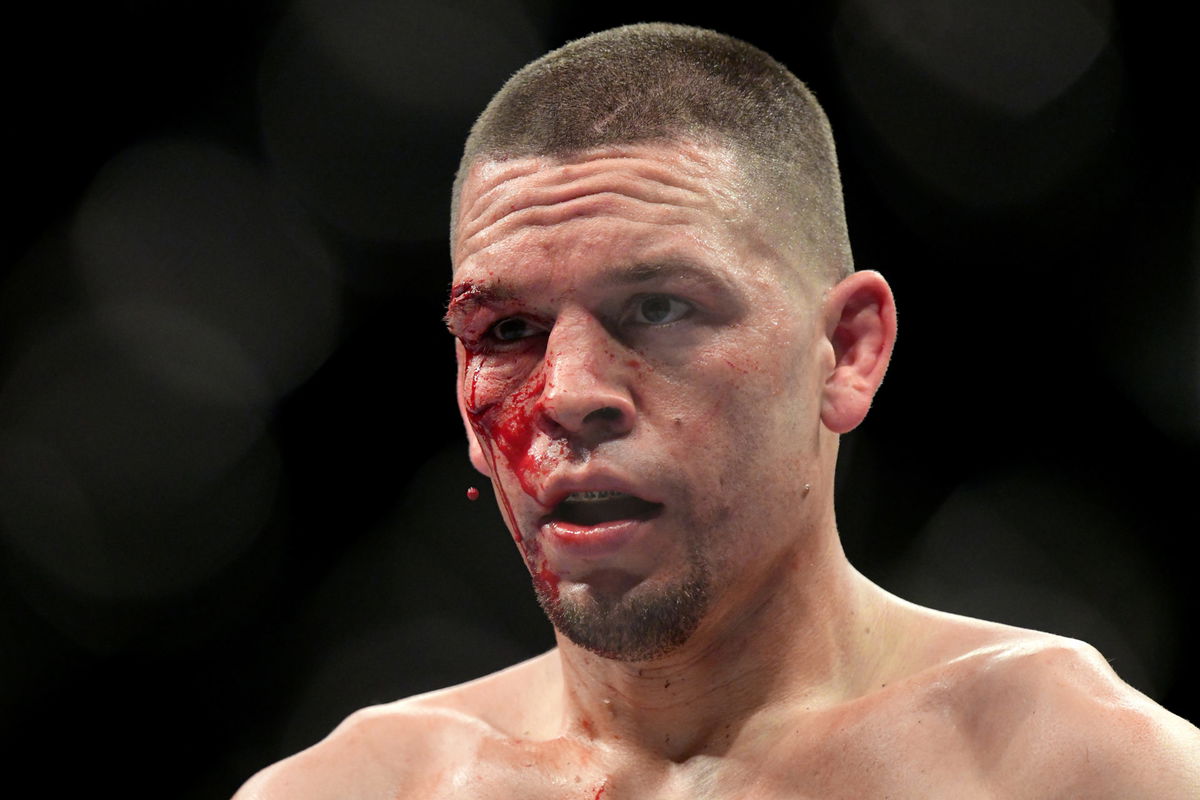 ---
---
Nate Diaz took to Instagram and fired definitive shots at Dustin Poirier and, to a lesser extent, the lightweight division. Diaz has been in the headlines as of late following his interview with Ariel Helwani, where he detailed a comeback. Stockton's second son hasn't fought since November 2019, where he was stopped by Jorge Masvidal at UFC 244.
ADVERTISEMENT
Article continues below this ad
With more than a year away, Nate Diaz is eyeing a career-defining comeback and wants multiple fights in 2021. Chiefly, a match was on the table against Dustin Poirier as the two were also supposed to fight at UFC 230. However, given the tone of the tweet, it seems as though Diaz is more than a little angsty toward Poirier.
ADVERTISEMENT
Article continues below this ad
It doesn't take much to set off a fighter, and calling out a Diaz Brother for not taking a fight will certainly do the trick. Chiefly, the resentment towards Poirier comes in due to the fact that fans are claiming he [Diaz] pulled out of UFC 230. Nate made sure to post a screenshot showing that he was in the clear on that particular issue.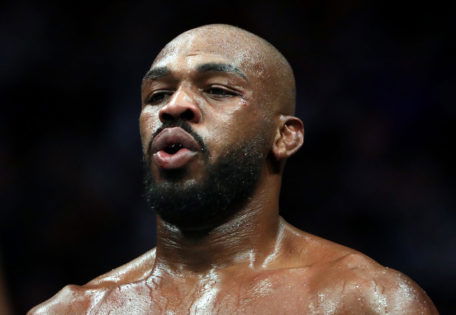 Nate Diaz against the world
ADVERTISEMENT
Article continues below this ad
Diaz has been busy on Twitter as of late, and he's been receiving multiple call-outs from several high-profile fighters. His name was introduced post-fight following UFC 257, where
Conor McGregor
and Dustin
Poirier
both wanted to fight him. Nate
Diaz
is an entertaining match-up for most styles, but more importantly, is a huge draw.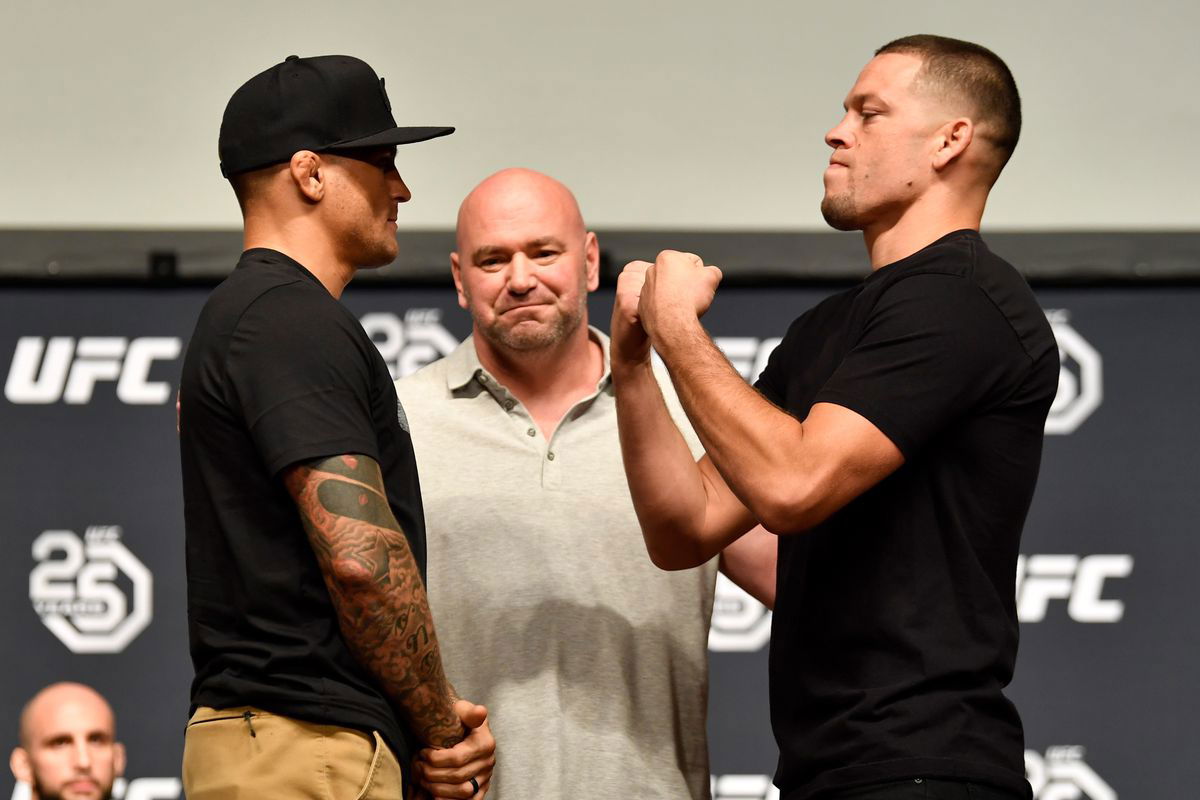 Moreover, a call-out that immediately caught massive traction was one involving Leon Edwards following the dissolution of his main event fight. Khamzat Chimaev withdrew from the contest and ended up leaving 'Rocky' Edwards without an opponent. 'Rocky' called out Nate Diaz promptly following the news. However, Colby Covington has emerged as the likely option.
ADVERTISEMENT
Article continues below this ad
Regardless of the opponent, Nate
Diaz
has a massive fight waiting for him whenever he decides the make a return. His star power isn't hurt by inactivity in any way, and he continues to be a marquee draw no matter who he fights. A rematch against
Jorge Masvidal
is a strong possibility now, considering
Covington
is likely to be occupied.
More from EssentiallySports on MMA