"You Have to Have a Madness About You That's Probably Intolerable" – Michael Jordan Compared to Gladiators as Joe Rogan Once Revealed What It Takes to Be Him
Published 10/30/2022, 10:30 AM EDT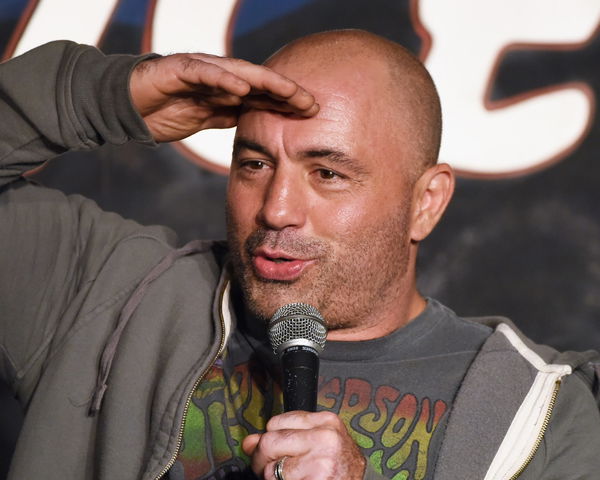 Joe Rogan is one of the most noted faces in the entire UFC. The comedian, commentator, and former TV host enjoys unmatched fame owing to his multi-directional works. Rogan's podcast, 'The Joe Rogan Experience', currently sits at the prestigious second spot on Spotify's 'Top Podcasts' list. 'JRE' has also topped this list multiple times, all owing to Rogan's huge notability. The 'former Fear Factor host' has also displayed immense respect and bewilderment multiple times towards the NBA legend, Michael Jordan.
The sheer dominance of Jordan whenever he graced the court always fascinated Rogan. The world knows about Michael Jordan's achievements. Rogan was also of the opinion that one needs to be psychologically different to achieve feats like Jordan.
ADVERTISEMENT
Article continues below this ad
Joe Rogan sighted Michael Jordan's psychological issues
Rogan pulled up an incident that happened after Michael Jordan's retirement. He stated that there was a trash talker who was constantly derogating Jordan and calling him out. Jordan actually arrived at the 'Chicago Bulls' practice court and defeated the big-mouthed guy miserably.
The UFC's color commentator perceived, to become an achiever like Jordan in a field, one needs to be differently wired from their peers.
He also stated, "I think there are psychological issues that these extreme winners have. You don't get to where they are without them. It's like where the illness becomes beneficial, right?".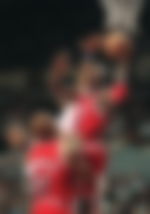 Rogan continued, "If you're not sadistic you don't make a good serial killer. If you're not narcissistic or an egomaniac, I wonder if you ever become a guy like Michael Jordan who's just so dominant,". The 'former Martial Artist' had probably recognized the ingredients to become a high-flyer like Jordan.
Rogan also prescribed madness to become a go-getter
It is a well-known fact that dedication is a must in order to acquire worthy heights. However, Rogan explained that to become a high-flyer like Jordan, "madness" is what is required.
The 'comedian-commentator' further stated, "As far as like to be that kind of an achiever, you have to have a madness about you that's probably intolerable for most people". Rogan visualized the never-lose attitude of Jordan and said, "Just the desire to win, conquer. In other days man, those were gladiators, in other days those were generals,"
ADVERTISEMENT
Article continues below this ad
Watch this Story – Joe Rogan: Thug life moments in UFC
Joe Rogan, being a former martial artist himself, didn't fail to recognize the 'warrior' in 'The Last Dance' star. It really takes something special to be a Michael Jordan in your field.
ADVERTISEMENT
Article continues below this ad
Edited By: Vineet Nandwana