"Nick Won Every Title"- Nick Maximov Hails Nate and Nick Diaz as Arguably the Greatest Mixed Martial Artists to Ever Grace the Octagon
Published 02/08/2022, 12:15 PM EST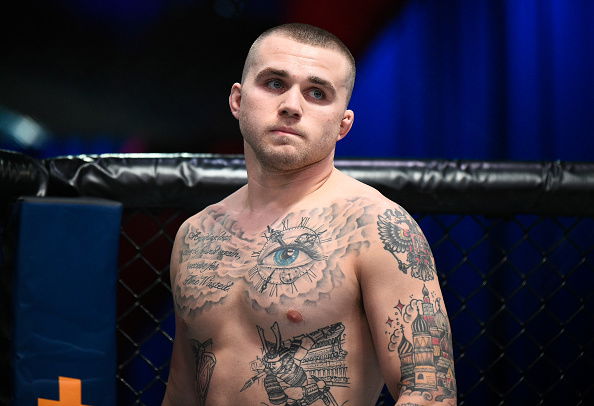 Key middleweight talent, Nick Maximov, showcased his immense skill at last week's UFC Fight Night 200 bout against Punahele Soriano. Maximov hails from the Stockton camp of MMA's famous duo, Nick and Nate Diaz. After claiming a split decision win, Maximov credited his win to the Diaz brothers as they helped him not just train but keep his composure in his first-ever co-main event fight.
ADVERTISEMENT
Article continues below this ad
Speaking with Ariel Helwani in MMA Hour, the 24-year-old fighter sheds light on how he has complete faith in the Stockton camp. The middleweight fighter is currently riding high on a seven-fight win streak, and he is currently unbeaten. Maximov spoke about his training routine and how he follows a masterful recipe that Nick and Nate have formulated over the years.
ADVERTISEMENT
Article continues below this ad
Watch this story: UFC 271 Israel Adesanya vs Robert Whittaker 2: Date, Time, Venue, Tickets and Live Stream
"I train how they train, I do what they do. You know what I mean, I don't really just ask questions, if they told me to jump, I will say how high? It's just one of those things, its a respect thing. With our head instructor, if he tells me, put on a gi today, or put on your boxing shoes."
"I am gonna do it, 'hey go run five or six miles' I am gonna do it. You know what I am saying, I am not trying to be a robot or something, but also at the same time, these guys built a recipe and I think I am gonna follow it. I think Nick and Nate are arguably the greatest martial artists to ever grace the octagon. Nick won every title if you really think about it?"
ADVERTISEMENT
Article continues below this ad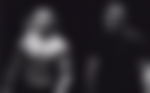 Nick Maximov has issued a challenge to
Khamzat Chimaev
Maximov's career has turned over a new leaf in the past couple of years, as the contender series fighter continued his winning ways in the promotion. With two victories under his belt, the American fighter is hoping to book a fight against Swedish mixed martial artist, Khamzat 'The Wolf' Chimaev. Throwing his name under the belt, Maximov has become the third person in the past few months to call out Chimaev. 
ADVERTISEMENT
Article continues below this ad
However, UFC hasn't really shared Chimaev's next outing, as he is currently gunning for welterweight gold. It seems like Maximov will have to wait for a bit or jump down a weight class to face the UFC star.