'Nigerian Brotherhood' Did Not Help Francis Ngannou – Luke Rockhold Says Israel Adesanya and Kamaru Usman Left the UFC Champion Hanging Alone
Published 09/14/2021, 6:31 AM EDT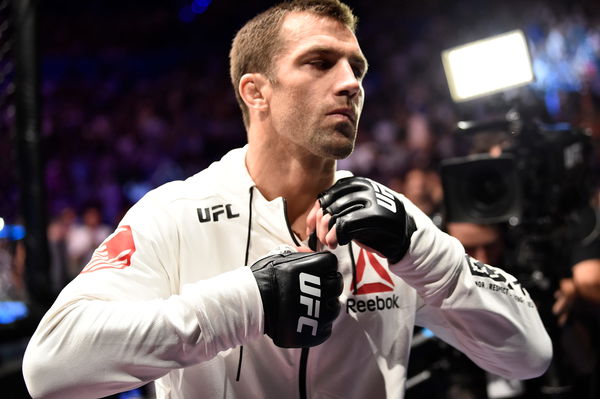 ---
---
Former UFC middleweight champion, Luke Rockhold, sat down for an interview with Ariel Helwani recently at The MMA Hour show. While it was a fresh vibe for MMA fans to see Rockhold being so smooth in an interview, he brought up some legit good points as well.
ADVERTISEMENT
Article continues below this ad
Rockhold talked about the much-discussed issue regarding fighters' pay in the UFC. Many top stars of the UFC believe that they are underpaid and Rockhold agrees. In fact, the former champion believes the likes of Israel Adesanya and Kamaru Usman had the perfect chance to bring a change when their fellow champion, Francis Ngannou, had a dispute with the UFC recently.
ADVERTISEMENT
Article continues below this ad
"I mean, no. If they are gonna do that to Francis and no one else of his Nigerian brothers are gonna get behind him, and sack up like they should have been, when he got shelved, he got two Nigerian brothers, the champions that should have just stood by him, maybe that could change the landscape, but that's about it," said Rockhold.
"I saw an opportunity there, that's where I saw an opportunity. Other than that, you need 25 guys. 25 guys aren't coming together," he added, talking about the possibility of fighters uniting.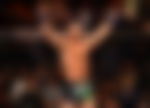 "That was the only thing I saw that would have actually could have leveled the playing field and changed things for better. Because when you f**k with Francis and you got these 3 amigos, Nigerian brotherhood, if those two would have stood up, they could've f**ked, they could've f**ked deep and hard," he said further.
ADVERTISEMENT
Article continues below this ad
Has Luke Rockhold brought up a good point here?
It was actually a very smart assessment by the former UFC middleweight champion. It is quite tough for fighters to come under one roof, as most of them like to work in an independent manner. And if two champions of Adesanya and Usman's stature had taken a stance, it would have caught the attention of the public in general.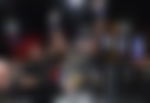 Ngannou was annoyed by the UFC's decision to introduce the interim heavyweight title, as he believes it hasn't been too long since he became the champion. So, Rockhold might just have come up with a very reasonable point here, to say the least. What's your take on this?
ADVERTISEMENT
Article continues below this ad