"Nobody Can Beat Anthony Johnson"- Khabib Nurmagomedov's Manager Opens Up on Return of Anthony "Rumble" Johnson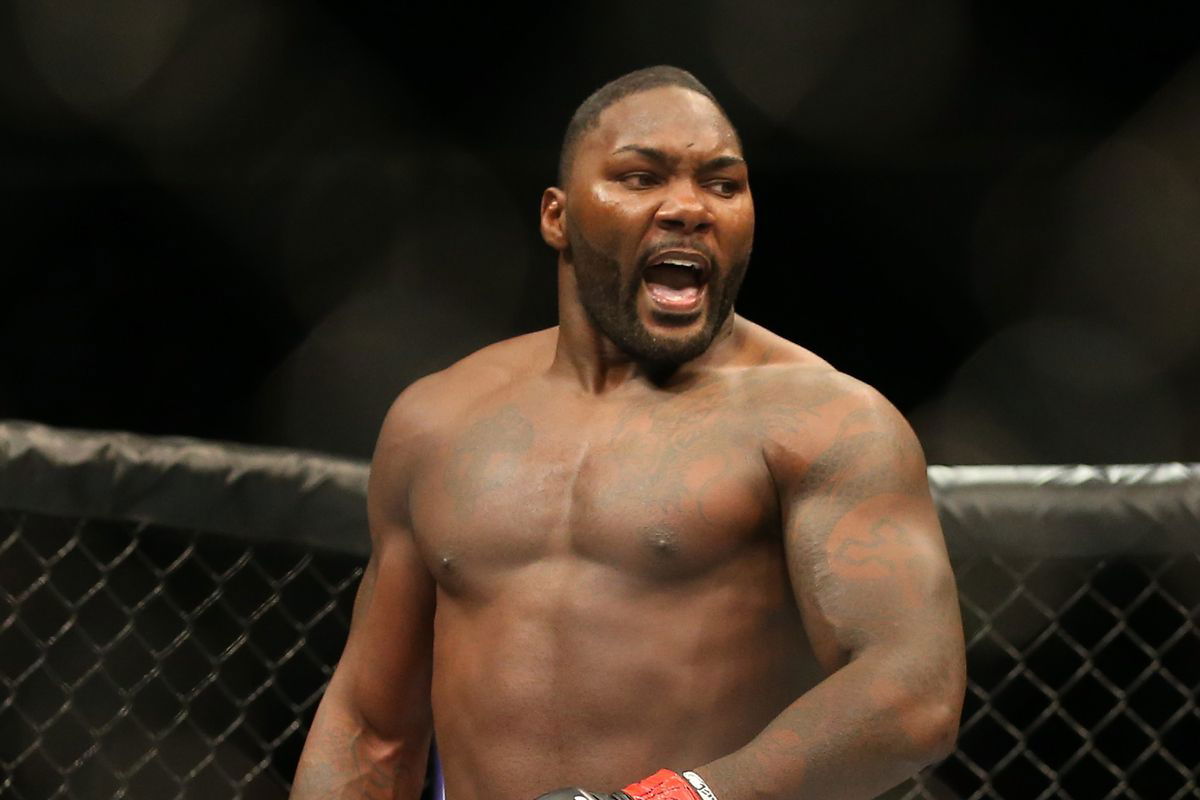 Famed manager to top UFC fighters, Ali Abdelaziz, spoke out on the 'Schmozone' Podcast in a recent appearance. Ali has a seemingly endless well of top tier fighters under his stable, and he's renowned amongst the fighters. Moreover, he has an uncanny ability to position the fighters under his management towards title shots in the promotion. Not to mention, Ali manages several champion fighters including Khabib Nurmagomedov and Kamaru Usman.
Ali Abdelaziz spent the vast majority of the podcast going through the laundry list of fighters who are set to compete. Chiefly, he touched upon a fan-favorite former 205-pound fighter. The two time light heavyweight title challenger Anthony Johnson is on his way back to the UFC after a long hiatus.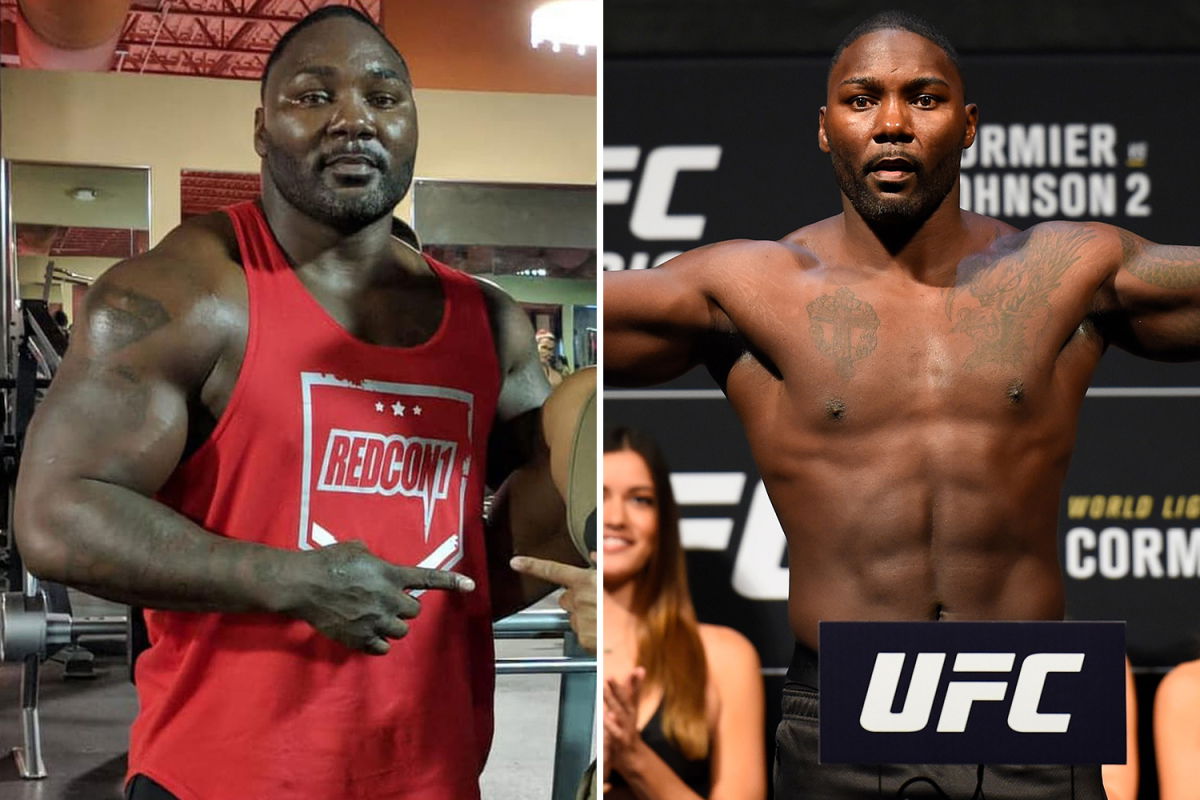 'Rumble' Johnson last competed in the organization back in April 2017 at UFC 210. The Boca Raton native lost to Daniel Cormier on two separate occasions. Following his loss for the belt at UFC 210, he walked away. Throughout his absence in the UFC, he has ventured into bodybuilding and managerial stints with the BKFC.
Ali Abdelaziz chimes in on 'Rumble'
Abdelaziz touched on Anthony Johnson's return to the octagon and confirmed a date that would see the heavy-handed fighter return. Given his performances before retiring, it's safe to say Johnson's still at the top of his game.
"Rumble Johnson, his USADA is gonna come back in February."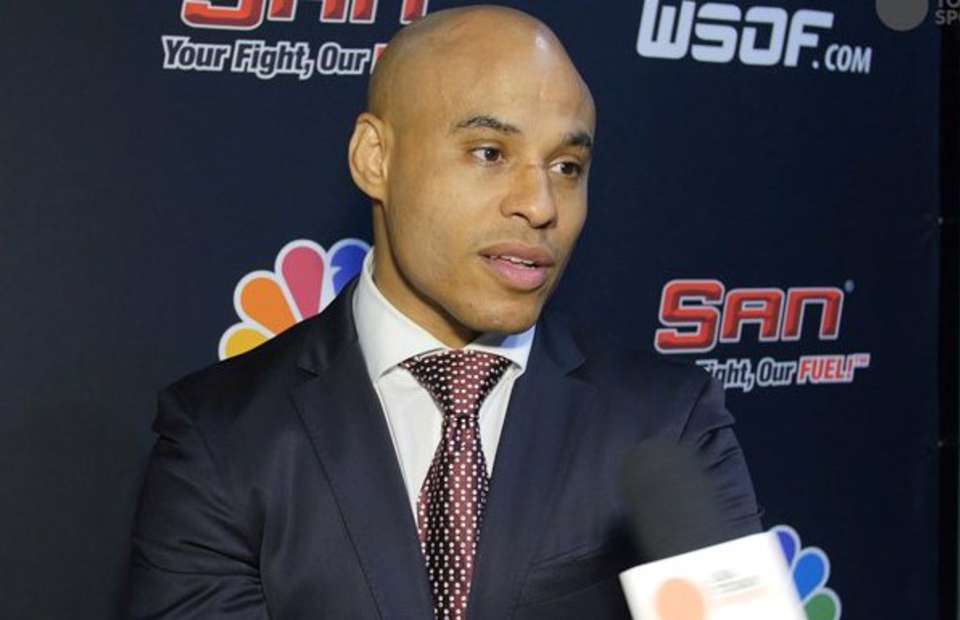 What's more, the polarizing manager also did a deep dive into Anthony's skill set. He lamented on the fact that Johnson had knocked out half the 205-pound division as it stood back then. Regardless of the opponent, Ali Abdelaziz believes 'Rumble is unmatched under the bright lights.
"Oh, 100%. Listen, he's a Renzo Gracie Black belt, everyone knows that. But he is…how many legacy champion in the UFC, right? He understands fighting. I talked to him and he said he's gonna fight a top 10 opponent. But I'm telling you. doesn't matter are you, you are just an opponent."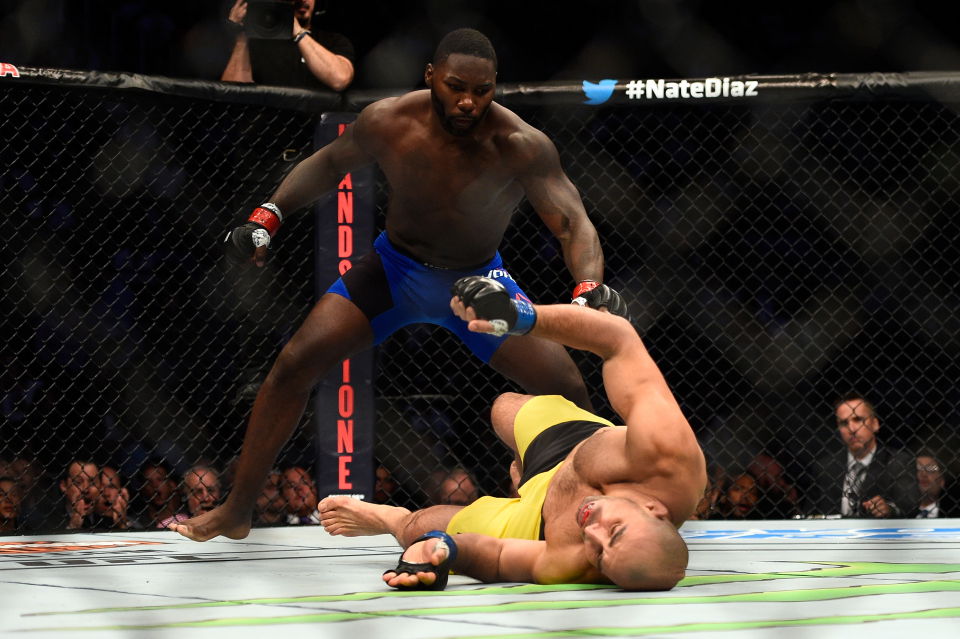 "It doesn't matter if it's Jan Blachowicz, I respect him. It doesn't matter, anybody. He already knocked half these people out. He knocked Glover out you know, broke his teeth and I love Glover, great man, great competitor, a legend right. Nobody can beat Anthony Johnson."
The light heavyweight division now has a new divisional champion at UFC 253. Jan Blachowicz will be keen to secure a fight against a big name in Anthony Johnson to bolster his own profile. The KO artist in Johnson will always be a fun match-up to look out for by virtue of his propensity to finish fights.
Also Watch: UFC 210; Anthony Johnson Announces His Retirement.
Continue the conversation on the app, join other MMA fans on MMA Fans App