"Not Getting Better" – Joe Rogan Reveals Serious Injury on His Podcast, Might Make Him Miss a Few More UFC Events
Published 06/18/2022, 11:30 AM EDT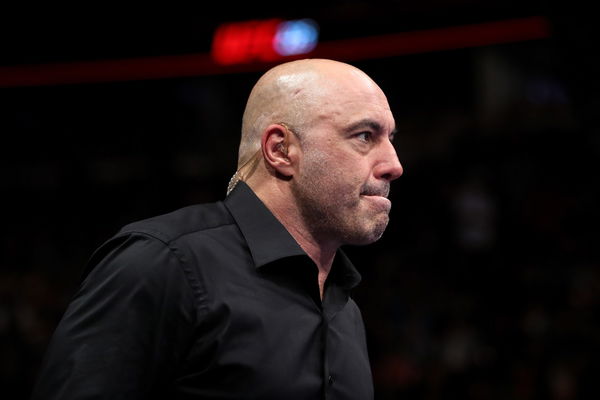 Joe Rogan is an integral part of the UFC. Over the years, the veteran color commentator has created a place for himself in the hearts of every UFC fan. Many enjoy his voice and commentary around the world. However, because of a recent injury he sustained, fans might not see Joe Rogan commentating for a few UFC events.
ADVERTISEMENT
Article continues below this ad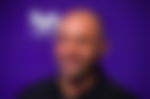 In an episode of his podcast, The Joe Rogan Experience, Rogan said, "I have had a meniscus taken out of this knee and I'm worried about you know, cartilage damage. And that's what I am worried this injury is because it's just it's strangely like sharp and not getting better."
ADVERTISEMENT
Article continues below this ad
The veteran color commentator further added, "I am hoping that stem cells… I am hoping that will do it. I have to not be a meathead. And this is what I do. I get the stem cells and feel pretty good after four weeks. Start crushing the bag again and then, you know, I kind of aggravated one more time."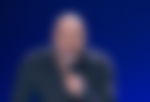 While Rogan's fans will hope for his quick recovery, the UFC color commentator is not new to injuries. Previously, too, Rogan had used the same treatment method to treat an injury he suffered.
Joe Rogan speaks about how stem cells helped fix his shoulder
Podcast host Joe Rogan has been a big advocate of stem cell treatment. The reason behind it is that the color commentator experienced great results through it while he was injured.
ADVERTISEMENT
Article continues below this ad
Joe Rogan on his podcast once spoke about how he took a bunch of stem cell shots that healed his shoulder up. The veteran color commentator suffered from significant shoulder injuries. He had a full-length rotator cuff tear.
Speaking about its treatment, Rogan said, "They used exosomes, and it was gone. The next MRI I have, the tear was gone…It just seals up." Rogan detailed how he went through rehab, after which he did another MRI some months later when he felt good. The doctors said to Rogan that his tear was gone, and it did not exist anymore.
ADVERTISEMENT
Article continues below this ad
Watch This Story: Conor McGregor's Super Human Transformation After the Horrific Injury at UFC 264
With his previous experience regarding injuries and proper treatment, fans will hope to see Rogan completely fit and fine soon. Comment and let us know how integral you think Joe Rogan is to the UFC.