"Oh My God That's Inside the Cave" – Thrill Seeker Joe Rogan Awestruck by a Majestic Natural Phenomena
Published 06/21/2022, 1:45 PM EDT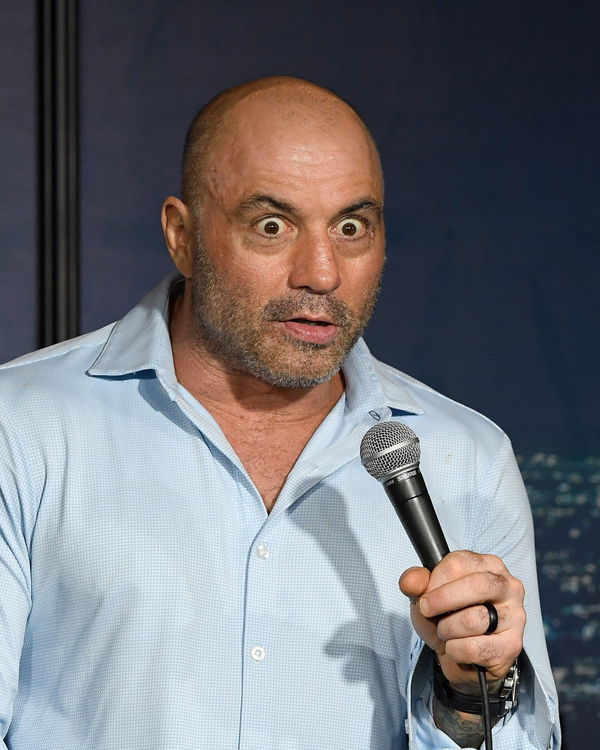 Joe Rogan is one of the most adventurous guys in the fight industry, given his hobbies of hunting, trekking, and more. However, even he was awestruck upon hearing about one of nature's wonders: Hang Son Doong.
ADVERTISEMENT
Article continues below this ad
The 54-year-old always talks about adventure and hunting on his widely heard podcast, The Joe Rogan Experience on Spotify. Even most of his guests who appeared on his show were hunters and adventurers.
ADVERTISEMENT
Article continues below this ad
One of them was the American outdoor adventurer and television personality Forrest Galante. Galante appeared on the JRE episode #1403 in 2019, in which he told Rogan about a cave he visited in Vietnam.
Galante said, "I went into Son Doong, which is the world largest cave. That was only discovered in 1995. It's this massive opening six miles of underground cave. You know you don't see daylight for 2 days, you should look at the pictures of this place."
"You will love it. It looks like something out of the Avatar. I mean this cave you can fit New York City skyscrapers inside of it. It's so big. And has its own weather system," he added. 
WATCH THIS STORY: What's Next For Jiri Prochazka After The Last Minute Win Over Glover Teixeira At UFC 275
"It's in the animite mountain range between Vietnam and Laos. There's Hang Son Doong, there's the entrance to it. And look at the size of it. The scope of it is massive," Galante added further. 
The features of the caves surprised Rogan, and he reacted by saying, "Oh my god that's inside the cave." Further on, Galante also explained the entire ecosystem of the cave and revealed that people live inside it in tents. This excited Rogan even more. 
Joe Rogan explains his fascination with living in the wild
The 54-year-old comedian is always excited to talk about the wild. However, his love for the wild transcends hunting. The UFC commentator believes it is great for humans to live in the wilderness.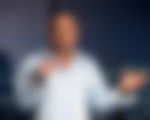 During his appearance on an episode of the Flagrant podcast with host Andrew Schulz & Akaash Singh, Rogan revealed he was fascinated about living in the wild as it is good for a human reset. Also, it brings him close to our ancestors.
ADVERTISEMENT
Article continues below this ad
ALSO READ: From Brock Lesnar to Sylvester Stallone: Expected Upcoming Guests on The Joe Rogan Experience Podcast on Spotify
Further on, he also explained no one knows you in the wild. Therefore, you will do your thing on your own. Rogan occasionally goes hunting and gets his meat from the elk or deer he hunted.
Acquiring his own food through hunting gives Rogan a sense of being in nature. Hence, he loves being away from society.
ADVERTISEMENT
Article continues below this ad
What are your thoughts on Rogan's fascination? What is your reaction to the majestic natural phenomena Galante talked about? Let us know in the comments below.