Olympic Ace Michael Phelps Once Failed to Handle the Nick Diaz-Esque Lifestyle – "I Engaged in Behavior Which Was Regrettable"
Published 07/05/2022, 10:00 AM EDT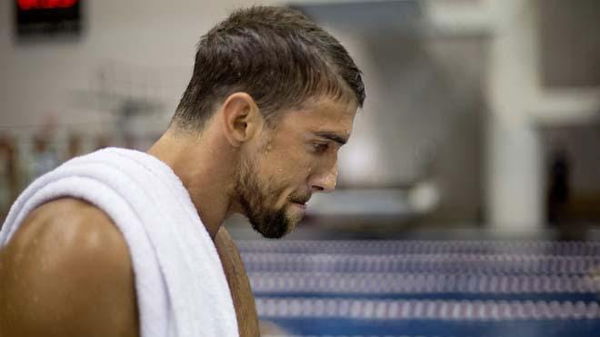 Nick Diaz is one of the biggest stars in the promotion's history. He and his younger brother Nate Diaz have a cult following in the fight industry. Hence, they are unfazed by other people's opinions.
ADVERTISEMENT
Article continues below this ad
After reaching a certain point of stardom, one needs to be very careful of his action and sometimes this lifestyle becomes hard to handle. However, the UFC star, Nick Diaz, faced no issue with this. No matter what, his fans always backed him.
ADVERTISEMENT
Article continues below this ad
However, this is not the same for everyone. The Nick Diaz-Esque lifestyle didn't suit the multiple times Olympic gold medalist, Michael Phelps. The American swimmer faced heavy consequences for his actions similar to the UFC star, Diaz.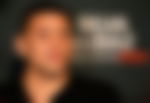 Phelps even had to apologize publically for the same. "I engaged in behavior which was regrettable and demonstrated bad judgment. I'm 23 years old and despite the successes, I've had in the pool," he said in an interview. 
"I acted in a youthful and inappropriate way, not in a manner people have come to expect from me. For this, I am sorry. I promise my fans and the public it will not happen again," Phelps added.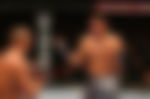 Meanwhile, the UFC legend Diaz seemed unfazed, given his statement in the same report, even after facing consequences for something similar. Therefore, even though Phelps and Diaz have a thing in common, which is a successful stint in their career respective career, the swimmer might never pull a lifestyle similar to Nick Diaz.
Michael Phelps once annoyed the UFC star, Ronda Rousey
ADVERTISEMENT
Article continues below this ad
Similar to the American swimmer, the former UFC champion, Ronda Rousey, has also won a medal in the Olympics. In fact, both the athletes, along with others, were a part of the same American team at the 2008 Olympics in Beijing.
However, 'Rowdy' was annoyed by Phelps' attitude during the games. "Get over yourself. All you do is swim. If someone slapped you every single time you jumped in the pool, then I'd have a little more respect," Rousey said while sharing her experience with Phelps.
ADVERTISEMENT
Article continues below this ad
Further on in the interview, Rousey stated Phelps didn't mingle with others and always wanted a different area for himself. All these factors made her criticize the multiple-time Olympic medalist.
What do you think about Phelps not handling Diaz's style lifestyle? What are your thoughts about Rousey's words on Phelps?