"Own Me for Several Years Exclusively for $500" – Joe Rogan Discloses 'Cheap' MTV Offer in 1994
Published 06/23/2022, 6:52 AM EDT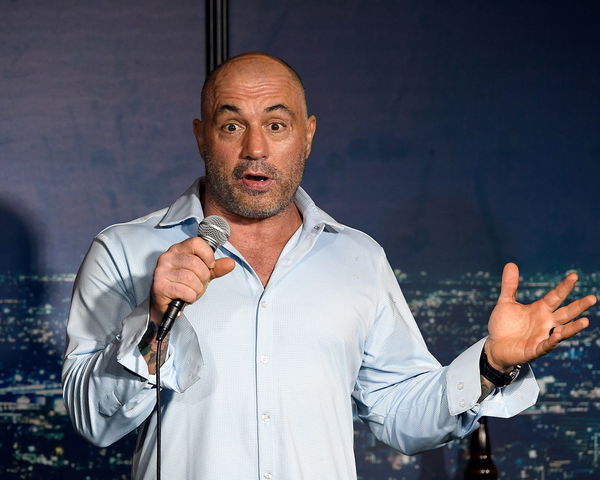 Joe Rogan took several gigs before becoming the voice of the UFC for over two decades. On his famed podcast, The Joe Rogan Experience, the standup comedian, revealed one gig that could have bound him for many years, when he arrived in Los Angeles in 1994.
ADVERTISEMENT
Article continues below this ad
In a conversation with the creator of 'Beavis and Butt-Head' Mike Judge, the guest asked Rogan whether the UFC color commentator ever worked for MTV.
ADVERTISEMENT
Article continues below this ad
Joe Rogan responded, "No. Well, I did at one point in time. I did MTV half-hour comedy hour. And then I auditioned for another show at MTV. And the negotiations of that actually wound me getting up on Fox show called 'Hardball', which got canceled, and I got news radio."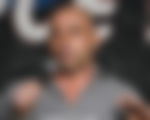 Rogan offered this was the reason for him moving to Los Angeles. Also, he revealed why he was happy that he didn't get the MTV role.
"They were trying to do a thing with me, but MTV was like insanely cheap back then. I think they wanted to give me $500 for a pilot. And if the pilot went, I would be exclusive to them for several years. So, I guess they would own me for several years exclusively for 500 dollars, which is hilarious," said Rogan.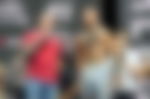 The JRE host and his guest then discussed how MTV felt they couldn't get the profit out of the stars they build, thus they had such a situation. The former Fear Factor host labeled the deal as MTV's 'overcorrection'.
Joe Rogan lost money with the UFC in his initial run
Money was not always the issue with the millionaire podcast host, ever since he hosted the renowned TV show -Fear Factor. Rogan once offered he got 'f*** you' money from the reality show, that even helped in his comedy gigs.
ADVERTISEMENT
Article continues below this ad
Though Rogan called MTV 'cheap' in the early days, he worked for the UFC while losing money for two years. Starting as a post-fight interviewer in 1997, the standup artist said, "I was losing money. I would make more money doing a weekend at a comedy club than I would doing the UFC."
Rogan quit the job, only to return to the UFC when Zuffa purchased it in 2001. Dana White talked Rogan into calling the fights for one night at UFC 37.5 and the JRE host never left the UFC since.
ADVERTISEMENT
Article continues below this ad
WATCH THIS STORY – A Look Back At Joanna Jedrzejczyk's Illustrious MMA Career
What do you make of Joe Rogan's revelation? Share your thoughts in the comments section.