Paul Felder Opens up on Fighting Depression
Published 01/29/2021, 6:40 AM EST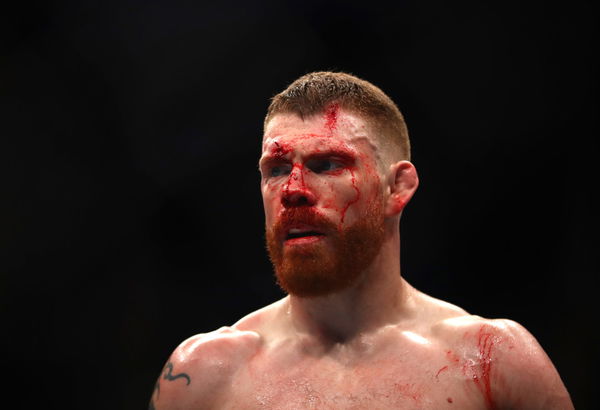 ---
---
Paul Felder spoke out on behalf of the 'Bell Let's talk' platform that aims to promote mental health awareness. The UFC lightweight fighter passionately shared his candid views on the topic whilst also broaching his own struggles with mental health.
ADVERTISEMENT
Article continues below this ad
The effort comes in as part of the UFC's tie-up, and the platform also sees several other celebrities spreading awareness.
'The Irish Dragon' has become a spokesperson for the UFC in many ways after taking over commentary duties. He's one of the few active fighters who also keeps to a rigorous broadcasting schedule. Chiefly, he's come out as one of the most promising analyst prospects since Daniel Cormier made the leap into broadcasting.
ADVERTISEMENT
Article continues below this ad
Paul Felder aims to break all stigmas
The issue of mental health and well-being has come to the forefront consistently, more so when dealing with contact sports. The uncertainties of life after combat have left fighters wondering what the future holds for them. Moreover, Felder's insights on the matter offer a valuable perspective that guarantees some amount of clarity on the same.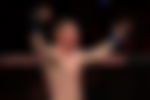 He said, "One of the things that I do, especially in a sport like MMA where your mind can kind of play tricks on you and get to you, make you depressed and all kinds of extremes is, I like to think about where I've come from. Where I'm trying to go and what's driving me to do that."
'The Irish Dragon' helps pave the way
Additionally, Felder made sure to speak to the factors that motivate him and help keep his mind in the game. The fight game can be stressful and Paul Felder's advice is valuable considering the balance that he's managed to find for himself.
ADVERTISEMENT
Article continues below this ad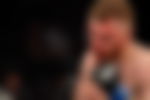 "Whenever I'm getting really upset about something and I really start to get down on myself, I really count my blessings. I think about the loved ones around me, think about anything that's positive in my life and I think about how much worse off so many people in the world today have it."
"That's just one little thing that I do especially when I start to get down on myself…I really just line up the things that I have going right and that I have going better than so many people around the world that would do absolutely anything to be in my place and living my life."
ADVERTISEMENT
Article continues below this ad
As time progresses, the conversation around mental health and combat sports is sure to become more fluid. Paul Felder along with other notable personalities have come out and will certainly impact people with their message.