Paul Felder Reveals Two Reasons Why He Would Come Out of Retirement to Fight in the UFC Again
Published 11/26/2021, 7:42 AM EST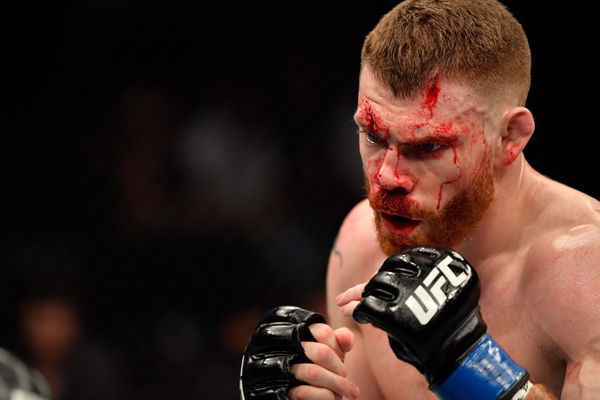 Former UFC lightweight Paul Felder spoke to MMA Junkie in an extended sit down to talk about his life and career. 'The Irish Dragon' has successfully transitioned out of the octagon into a role as a commentator for UFC events. By all estimations, he has excelled at the role and will be looking to push forward at the broadcast booth.
ADVERTISEMENT
Article continues below this ad
While talking about his current role with the UFC, Felder was asked whether he would entertain a return to the cage. Paul Felder last fought in November 2020 in a short notice effort and came up short against Rafael dos Anjos. Interestingly, Paul Felder put forth two possible scenarios that would entice him to make a comeback to the UFC.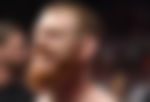 "There's like two scenarios right. Obviously, the money fight. If for some reason, Conor just hates my guts again and wants to fight me, okay sure. I'll throw on the old MMA gloves again and get back in there to change my life and teach him a lesson."
ADVERTISEMENT
Article continues below this ad
It's no surprise that Paul Felder would swoop in on an opportunity to make millions fighting Conor McGregor. 'Notorious' has been the biggest draw in the sport and his ability to command the box office is legendary.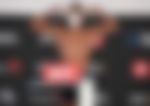 What is the second incentive that could bring Felder back into action?
'The Irish Dragon' also revealed a second reason that would tug at his heartstrings to make a return to fighting. Felder would come back if he could fight at his home arena, the Wells Fargo Center in Philadelphia, alongside his teammates. Felder is a born team worker, and he's always stepped up to support his crew.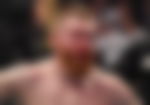 "And the other one, Sean Brady actually texted me the other day… and he's like 'Would you come back out of retirement for a fight at the Wells Fargo with all of us. Now we've got like, you know 8 Philly guys. Petroski, the Daukaus brothers, Jeremiah Wells, Sabatini, Brady, Bill Algeo is still from the Pennsylvania area right outside of Philly."
ADVERTISEMENT
Article continues below this ad
"That would be tough to turn down. But I don't know when they're coming back to the Wells Fargo or who would I fight I don't know."
As it stands, it's too early to tell if things will fall in favor of Paul Felder making a return. However, fans would certainly love to see him lace up the gloves one last time.
ADVERTISEMENT
Article continues below this ad
What do you think? Do any of the aforementioned scenarios appear likely to come to fruition? Let us know in the comments section below.
Read this story: UFC Champions Who Never Successful Defended Their Belts