"People Are Tired of It, It's a Sh*tty Format" – Joe Rogan Reveals Why His Podcast Beats Live TV Shows on News Channels
Published 01/23/2023, 7:30 AM EST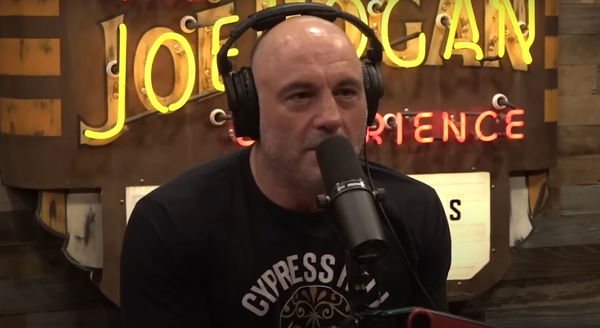 Joe Rogan touched upon yet another interesting topic on his podcast, 'The Joe Rogan Experience.' His million-dollar podcast deal with Spotify allows him to talk about anything he wants. The 55-year-old renowned podcaster is known for raising some really concerning and significant issues that never fail to captivate his listeners. Rogan recently discussed the role and importance of news in human society. The MMA analyst is perhaps the most popular voice on the planet. He has a loyal group of listeners who tune in to his podcast every time an episode is dropped. He was joined by comedian Louis C.K. on the #1929 episode of JRE. They talked about how the news media works in modern times.
Louis C.K. believes that 'news' in modern times is entertainment. On the other hand, Joe Rogan stated that most news channels only cater to casual viewers. He also stated that most people are not really for the news. They just keep changing the channels now and then.
Joe Rogan claims news has lost its importance in the modern society
ADVERTISEMENT
Article continues below this ad
Louis C.K. mentioned people usually get what they want from the news nowadays. He believes everybody wants to be entertained when they switch on their television sets. However, Rogan claimed that news has lost its importance. "It's way less popular than it's ever been in human history," said Rogan. He added, "In the history of television news, the evening news, CNN, and those things …are less popular than they have ever been."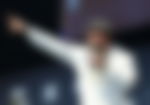 The famed podcaster also stated that most people do not like the way news is presented. He said, "People are tired of it. It's a sh*tty format in comparison to a long-form discussion like independent interview shows…" Rogan added, "So many different political shows now and podcasts where people will have nuanced perspectives and if you really wanna understand what's going on in the world … you need people to break it down to you." 
ADVERTISEMENT
Article continues below this ad
Joe Rogan believes that news in modern times needs to be thorough and descriptive for viewers to understand. That is why podcasts and one-on-one interviews are much more appealing to viewers. A shorter format cannot give a clear picture of what is happening in the world.
ADVERTISEMENT
Article continues below this ad
What are your thoughts? Drop your comments below.
WATCH THIS STORY: Joe Rogan: Thug Life Moments in UFC