'People Think I Hate Him' -Khamzat Chimaev Addresses His Rivalry with UFC Legend Khabib Nurmagomedov
Published 08/09/2021, 7:42 AM EDT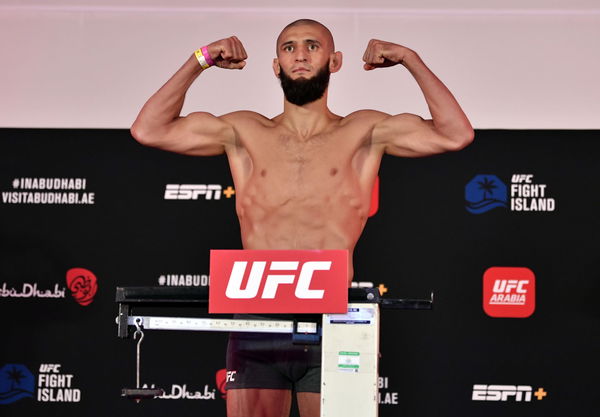 ---
---
In a recent interview appearance with Frontkick, rising UFC star Khamzat Chimaev shed light on his supposed feud with Khabib Nurmagomedov. Earlier in May, Chimaev appeared on Chechen Leader Kadyrov's Instagram live, where he made the following statement talking about Khabib, "We'll tear him apart if he wants".  
ADVERTISEMENT
Article continues below this ad
Naturally, the news spread like wildfire, considering the cordial relationship both Khabib and Khamzat seemed to have. Khabib Nurmagomedov took the high road, dismissing Chimaev's assertions, advising him to focus on his journey in the UFC. 
According to Khamzat Chimaev, his comments were a response to an article he'd come across where the writer asserted Khabib would smash Chimaev in the octagon. 
ADVERTISEMENT
Article continues below this ad
"This guy (Khabib Nurmagomedov), we looked up to him; beginning, and now still, looked up to him. He's like become a champ. He's like one of the best fighters in the world. And people think I hate him. I love him – Because he's Muslim. I'm Muslim It's like same, like, he come like some village like me."
As a fighter that burst onto the scene fairly recently, Chimaev is still learning to deal with newfound fame and the responsibilities that come along with it. 
"This is my wrong because I answer for him. He said like, 'Khabib gonna smash you', and this stuff. I said if he wanna smash me, I mean in my head, you know, in the head – Like, if somebody say to you he gonna smash you, of course I'm gonna answer it like, 'No. Nobody gonna smash me. I'm gonna smash everybody"  
It would be hard to fault Chimaev for believing in himself and making such a bold statement. After all, the man is a cage fighter driven to compete at the highest level.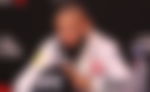 What's next for Khamzat Chimaev?
After having a dream run in the UFC in 2020, Khamzat 'Borz' Chimaev was booked to face the no. 3 ranked Leon Edwards. However, a severe case of Covid forced him to withdraw himself from the bout.
ADVERTISEMENT
Article continues below this ad
The situation only seemed to get worse with a disheartened Chimaev because of the toll the virus had taken over his body. Thankfully, Chimaev has recovered well and is now all set to face the number 12 ranked Welterweight in the UFC, Li Jingliang at UFC 267.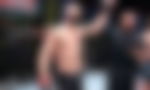 While Li Jingliang may not be up there in the ranks with Leon Edwards and Colby Covington, he is still a step-up in competition for the Chechneyen. A win over the Chinaman will guarantee Chimaev a crack at the top ten. Perhaps the no.8 ranked Neil Magny, who has been going back on forth with Chimaev on social media.
ADVERTISEMENT
Article continues below this ad
What do you think? Will Khamzat Chimaev continue to blaze through the division? Let us know in the comments.
Watch This Story: Event Recap: Best Fights From UFC 265: Derrick Lewis vs. Ciryl Gane