"People Think They Can Have a Kid and Have Careers Too" – The Type of Parent Joe Rogan Hates
Published 06/20/2022, 11:00 AM EDT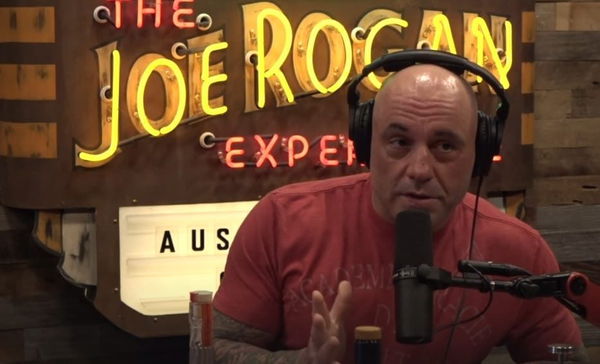 The UFC color commentator Joe Rogan is a father to two daughters and is also a stepfather to a daughter from his wife's previous relationship. On his podcast show, the Joe Rogan Experience, he often opens up about what his family life is like, and Rogan seems to be a great father to his kids.
ADVERTISEMENT
Article continues below this ad
He has spoken about how his life has changed after having children and how kids become a reflection of their parents. Rogan has also spoken about how children hold grudges against their parents when they grow up.
In an episode of his podcast show with guest Ari Shaffir, Rogan described his rough childhood before a got a stepfather and admitted that the time he spent with his biological father really scarred him. He also spoke about the type of parents he dislikes.
ADVERTISEMENT
Article continues below this ad
He said, "all my damage s**t came from my real father before I was seven. My real father was crazy, he was like a psychotic person. He beat the f**k out of my mother, he beat the f**k out of my cousin. He picked my cousin up by his hair, dude, he described an instance when his real father's behavior with him encouraged violence and toxic masculinity and how his dad told him to never cry. I was punching everybody after that. I got the green light to punch kids as long as I didn't cry," explained Rogan.
Rogan added, "Here's another thing that's going on today. People think they can have a kid and have careers too. And everyone has a career. The mom has a career, the dad has a career, everybody has a career. And when are you watching the kid? Who's watching the kid?". Rogan does not appreciate the parents who are too busy with their careers to look after their own children.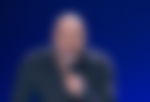 Joe Rogan on growing up without a father
ADVERTISEMENT
Article continues below this ad
Joe Rogan spoke about growing up without a father in an episode of his podcast show. Rogan grew up with a stepfather after the age of seven and he explained how it affected his mindset.
He said, "I met him. I knew him until I was like six. The good thing is, it made me realise that you can't count on people, but you can become someone people can count on. Someone who grows up in a big household filled with people and the family was always there and everyone was there, you might take people for granted a little bit. You know whereas for me, comradery and closeness and all that s**t means a lot to me, it's very very important."
ADVERTISEMENT
Article continues below this ad
Watch this story: Israel Adesanya: Top 5 Best Finishes of His MMA Career
What are your thoughts on the stories about Rogan's childhood? Let us know your answers in the comments below.