Photos Reveal Colby Covington's Chipped Tooth After Jorge Masvidal Attack Outside a Steakhouse
Published 05/03/2022, 3:56 AM EDT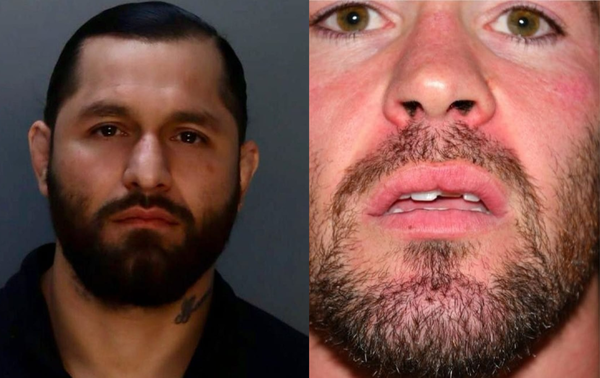 In order to hype a fight, fighters usually trash talk their opponent even though they might have nothing against them. Although sometimes, a rivalry can have raw and real emotions. Such is the case between UFC fighters Colby Covington and Jorge Masvidal.
ADVERTISEMENT
Article continues below this ad
Days after losing to 'Chaos' at UFC 272, Masvidal attacked him outside a steakhouse in Miami. Following the attack, 'Chaos' claimed he received a brain injury from Masvidal's attack. The BMF's attorney presented images of Covington after the attack (per MMAFighting)
ADVERTISEMENT
Article continues below this ad
 

View this post on Instagram

 
"Photos submitted by Jorge Masvidal's attorney, Bradford Cohen, depict the alleged injuries to the face of "C.C." — his identifier for Covington — as exhibits in a request for the fighter's medical records."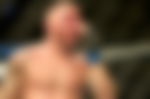 Since this incident, the rivalry between 'Gamebred' and Covington has just become even uglier. Years ago, if anyone said these friends and roommates would be rivals, it would have been hard to believe.
A glimpse into what happened between Jorge Masvidal & Colby Covington
Before becoming massive stars in the UFC, both Jorge Masvidal and Colby Covington were the best of friends. They lived and trained together at the American Top Team.
While it is unclear what originally sparked the rivalry between the two, Masvidal said that Colby Covington did not pay his fees to their common coach. This incident, according to Masvidal, is what sparked and started the enmity between the two. While 'Gamebred' alleged the refusal of payment by Covington, 'Chaos' denied the claim and called the BMF "delusional."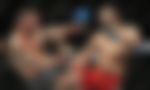 With all the trash talk and claims made against each other, Covington and Masvidal finally fought at UFC 272. The fight lasted the full five rounds in which Covington won decisively by unanimous decision. After the fight, many thought that both fighters would bury the hatchet, but Masvidal's attack on Covington may have just added fuel to fire in this rivalry.
ADVERTISEMENT
Article continues below this ad
While no one thought former friends and teammates could go down a path like that, the fight and the hype generated between them both excited and entertained MMA Fans. It will be exciting to see what the future holds for both fighters.
Watch this story: Conor McGregor's Super Human Transformation After the Horrific Injury at UFC 264
ADVERTISEMENT
Article continues below this ad
Let us know your thoughts about this saga in the comments down below.