"President Trump is an Incredibly Loyal Friend"- Dana White Lauds President Donald Trump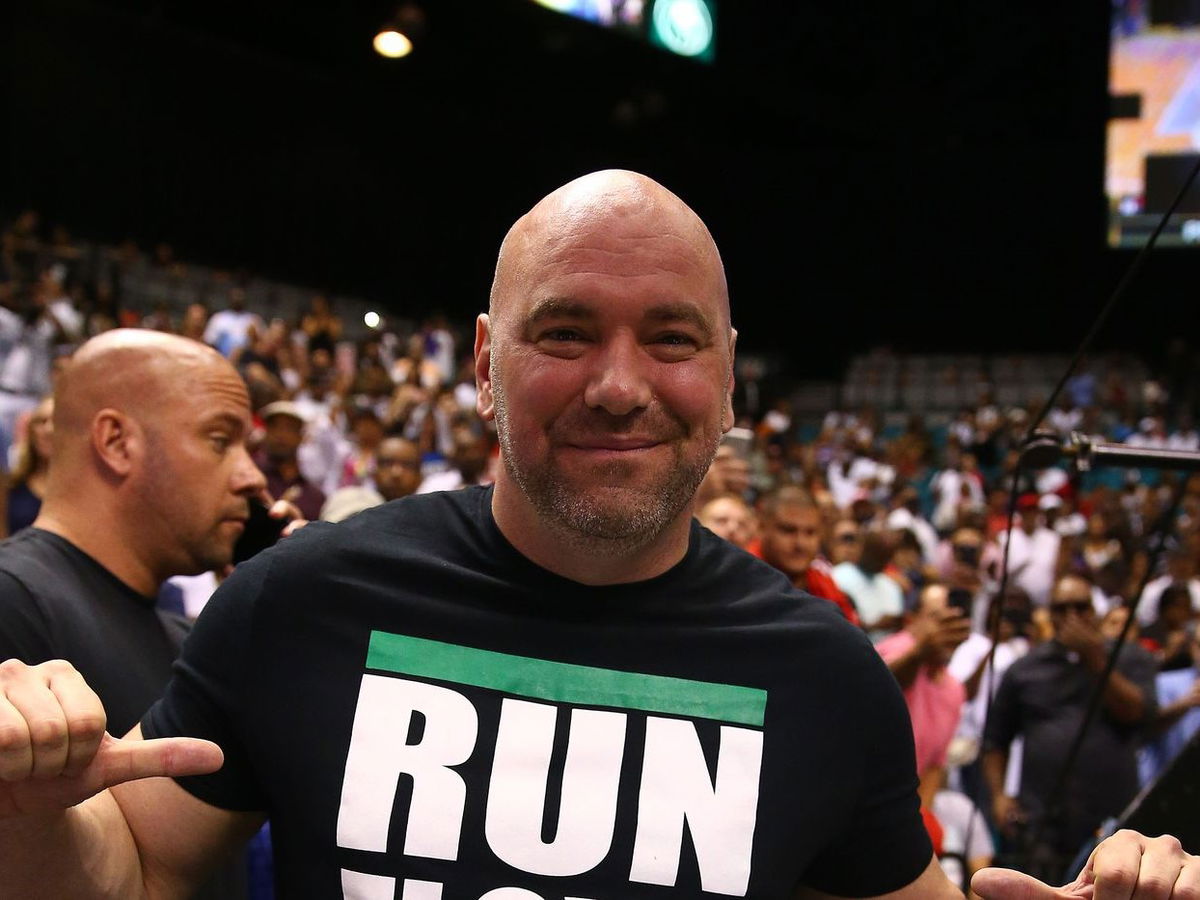 UFC President Dana White has a great relationship with U.S. President, Donald Trump. Even before Donald Trump became the president, the two were friends with Trump providing the UFC his hotels in Las Vegas to host their events in the early beginnings of the sport.
Ahead of UFC 254, Dana White has been doing the media rounds. White recently sat down with former UFC fighter Mike Swick ahead of the mega-event.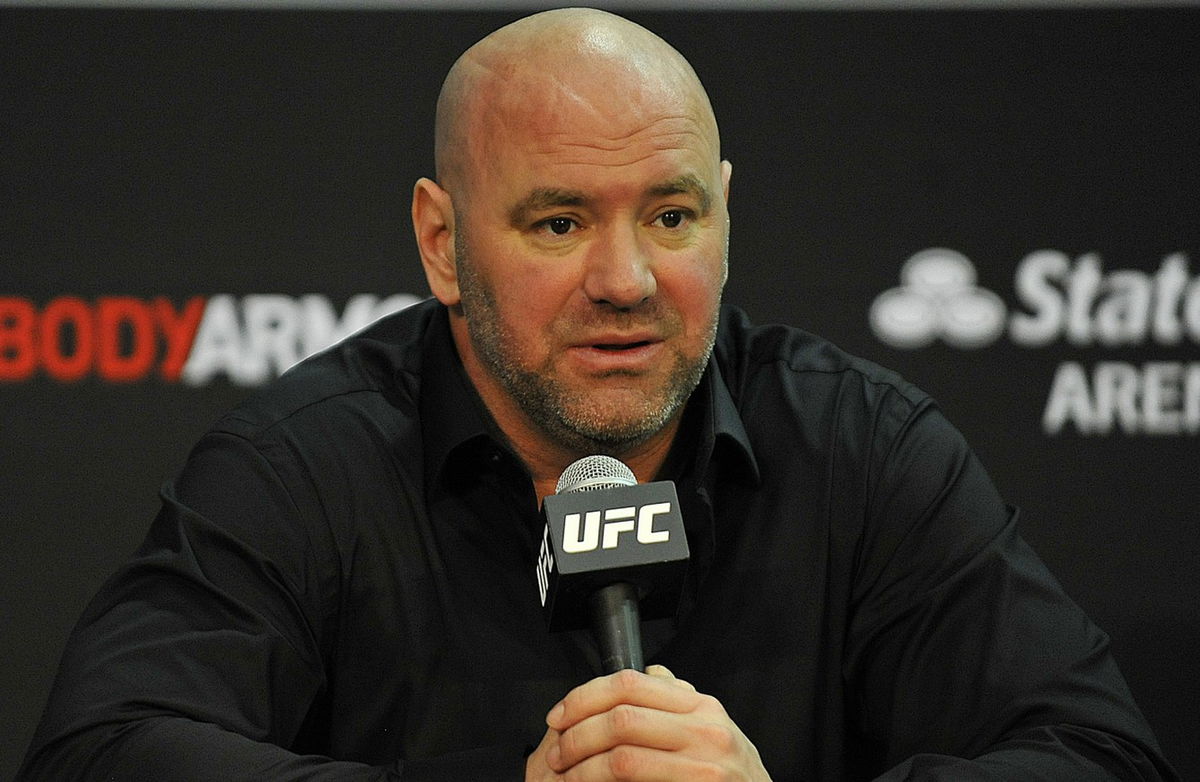 Recently Dana has been on the campaign trail for President Trump. Even fighters such as Colby Covington, Jorge Masvidal, Justin Gaethje, Henry Cejudo, have all visited the White House to show their support. The President has also shown his courtesy to the UFC stars, talking about the promotion and the fighters on his campaign trail.
Swick asked Dana to elaborate on his views on President Trump. He said, "I've said it before and I'll say it again, President Trump is an incredibly loyal friend. He's been such a good guy to me for 20 years, I can't even express to you what a good guy he's been. When he gives you his word, it's gold He and I actually since 2016, we've become better friends, since he's become the president."
White continued, "You see all this negative stuff about him and you have all these people right now who have their idea of who this guy (President Trump) is. You've known me for a long time man. I don't f**k around with people that aren't good people and I don't have time for that kind of stuff."
Dana White says President Trump will watch UFC 254
The UFC president spoke kindly of President Trump and said that he was a good guy. Swick asked Dana if the President is excited about UFC and will watch the fights.  Here, White claimed that President Trump watched all the fights. He also called him a fan not only of MMA but of fights in general.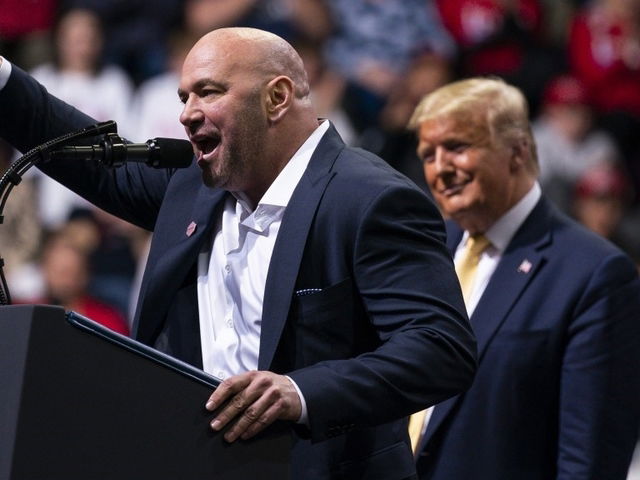 White said, "He and I go to dinner and we argue over the best Rocky movie. I got Rocky three, he claims Rocky four."
Both President Trump and Dana White have been loyal friends for a long time. They both find themselves at the top of the world in their accomplishments and look to continue their strong friendship.
Also Read : "What'd I Do to You?" – Tony Ferguson Goes off on Dana White for Treating Him Like S**t 
Continue the conversation on the app, join other MMA fans on MMA Fans App