Reports Reveal Real Reason Joe Rogan-Spotify Deal Was Bumped to $200 Million & YouTube's Potential Bid to Get It Back
Published 09/03/2022, 9:30 AM EDT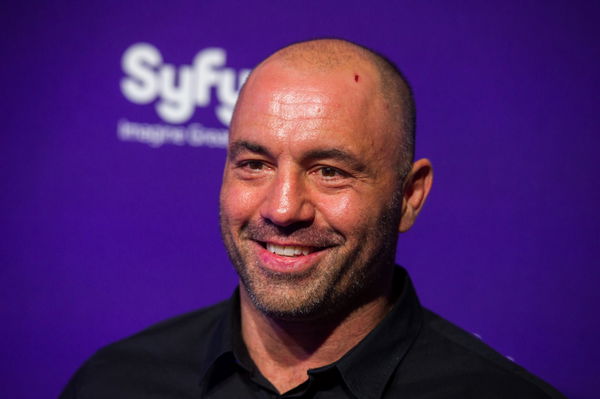 Joe Rogan and Spotify's $200 million deal was a massive breakout for the podcast industry. The music streaming giant pulled off the most prominent podcaster from YouTube as it made the JRE catalog exclusive to Spotify. That said, the original YouTube channel of Rogan (Powerful JRE) was granted permission to upload the clips from the podcast, which acted as a marketing tool for Spotify.
While YouTube always had a platform to host podcasts, according to recent reports, this Google service will release some new features to give a boost to podcasts. Perhaps it could be an attempt to get back the biggest podcast in the world – The Joe Rogan Experience– when the Spotify deal ends!
ADVERTISEMENT
Article continues below this ad
Joe Rogan and Spotify deal amped to $200 million because of YouTube success
When the news broke about Spotify and Joe Rogan's collaboration, initially, the deal was reported for $100 million. However, earlier this year, fresh reports suggested it was double the amount.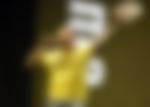 Spotify was known for its audio content and when Rogan's move came to light, fans wondered if the show would have a big change with no video content. However, Joe Rogan remained firm in keeping the same podcast format, with complete creative control, and Spotify agreed.
Rightly so, since the veteran UFC commentator already had a massive loyal audience who followed the show passionately on the video streaming platform. And a fresh report confirms Rogan's YouTube success was the reason the deal got a bump.
Spotify and the JRE podcast ride has been an interesting journey so far
Multiple reports have suggested different reasons Spotify agreed to a whopping $200 million deal with all the demands from the JRE host.
ADVERTISEMENT
Article continues below this ad
The veteran podcast host even had a tussle about selecting guests on his show with the audio/video platform. While there were always rumors of a fallout between Spotify and Rogan, the UFC commentator has worked with Spotify occasionally and met its demands.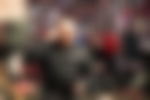 During the backlash in the first quarter of 2022, Joe Rogan announced major changes to his show. Yet with all the trials, The Joe Rogan Experience generated incredible numbers. Fans and experts can't help themselves but demand prominent names on the show.
ADVERTISEMENT
Article continues below this ad
WATCH THIS STORY – Best Moments From Joe Rogan – Aaron Rodgers Podcast
Lately, a recent statement by the 55-year-old has created some controversies. Thus, calls to 'boycott Spotify' spread on the Internet. Yet the show has remained the go-to for avid listeners.
Edited By: Reubyn Coutinho