"Second-Highest Ever to Conor McGregor": Manager's Massive Claim on Jon Jones' New UFC Contract Will Make Israel Adesanya and Jorge Masvidal Sad
Published 01/17/2023, 8:06 AM EST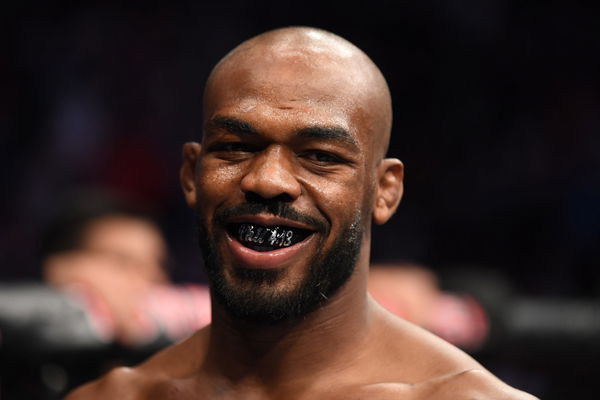 The UFC community all around the globe is waiting for the comeback of Jon Jones. The latest news about him gives away another milestone the fighter has achieved. The former light heavyweight champion is on track to make the most money ever for a heavyweight. Jones is going to be the second-highest-paid UFC fighter after UFC superstar Conor McGregor. Jones obviously has millions of followers all across the world, but many people were surprised when he reached the milestone. Richard Schaefer, his manager, broke the news on 'The MMA Hour'. He explained how Jones' new contract for UFC 285 will make him the highest-paid heavyweight in UFC history.
Jon Jones after Conor McGregor?
'Bones' manager said on the MMA Hour that the promotion recognizes Jones' talent and hence was willing to strike a fair deal. With fans waiting for him to make his huge comeback, it would be interesting to see whether the UFC made the right decision. Considering Jones' record at light heavyweight, people expect his upcoming fight to be explosive.
ADVERTISEMENT
Article continues below this ad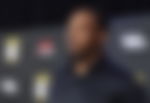 During the further conversation, he added, "That deal which we made for Jon, makes Jon in the history of UFC, the highest-paid heavyweight athlete. And overall, I think as Hunter mentioned to me, probably the second-highest ever to Conor McGregor. So, it was a long negotiation, but it was not a hostile negotiation where both sides stuck their heels in. Both sides wanted to find a way, and we found a way and here it is."
Thus, his return of the octagon gets even bigger.
ADVERTISEMENT
Article continues below this ad
Israel Adesanya and Jorge Masvidal won't be happy
The news, however, won't be a good one for his fellow UFC fighters; particularly Israel Adesanya and Jorge Masvidal. After McGregor, Adesanya, and Masvidal received the biggest payouts. Adesanya made sure to share his accomplishment with his followers on social media. He made the announcement following UFC 271. 'The Notorious' and his fellow fighters praised 'The Last Stylebender' for moving up a level. Masvidal was able to ensure that he, too, was paid well for his entertaining persona and ferocious fighting.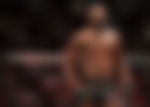 ADVERTISEMENT
Article continues below this ad
There is no denying Jon Jones' ability, as stated by his manager. On February 8, 2020, Bones defeated Dominick Reyes by a unanimous decision in round 5. Since then, over three years have elapsed. When he decided to remain away from the UFC, he did not sit ideally; instead, he made sure to improve his health and fitness. In order to compete against the strong opponents in the heavyweight division, he added extra size to his body. The UFC's recognition of his extraordinary talent only heightened the fans' anticipation of his heavyweight debut against Ciryl Gane at UFC 285.
WATCH THE STORY: Rogan Shares His Post-Divorce Plans, Dana White Speaks Out About His Personal Life, Nate Diaz Exposes The Paul Family