'She Became a Huge Part of this Camp'- Brian Ortega Provides Insight on his Relationship with Fellow UFC Fighter Tracy Cortez
Published 09/11/2021, 11:52 AM EDT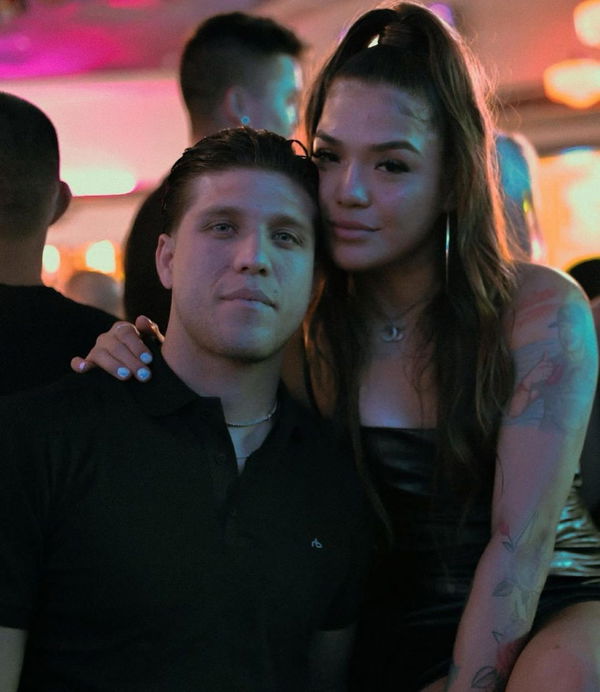 ---
---
UFC featherweight Brian Ortega spoke to the Schmo in the lead-up to his fight against Alexander Volkanovski. Both men are slated to collide for Volkanovski's undisputed title at UFC 266 in a highly anticipated spectacle. They were scheduled to face each other at UFC 260, however, the fight was canceled and both men ended up coaching 'The Ultimate Fighter 29'
ADVERTISEMENT
Article continues below this ad
The aforementioned bout has been in the works for a long-time and both fighters have been in camp training for many months. 'T-City' spoke about his fight camp preparations with the Schmo and revealed that his girlfriend, Tracy Cortez, had a huge role to play. Cortez is also a UFC fighter with a 9-1 professional record and she's on an 8-fight win streak.
Cortez trains with Eddie Cha, famed coach to 'The Korean Zombie' who notoriously had bad blood with Ortega. 'T-City' also opened up on the dynamic that these relationships caused.
ADVERTISEMENT
Article continues below this ad
"It's going good [relationship with Tracy Cortez].There was an interesting story, a funny story but yeah, we ended up together. I love her, the coaches now see that, I think that hey respect it, they understand and they know as long as we stay out of each other's way when it comes to different camps and stuff like that it will be alright"
"Surprisingly she became a huge part of this camp to where my people are texting her like 'Hey, make sure he's not doing this'. I get home and she's like 'What're you doing? And I'm like 'Nothing'. she's like 'You're not allowed to have this. I'm like 'Fu*k'. It's pretty dope, I've never had something like that. It's new and I don't mind it, I like it."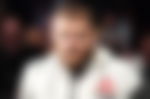 ADVERTISEMENT
Article continues below this ad
UFC 266: Volkanovski vs Ortega- Styles make fights
Brain Ortega brings forth some of the best jiu-jitsu to the table every time he competes. 'T-City' is lethal in close range and he's sure to tie up his opponent if he makes a mistake in the grappling department.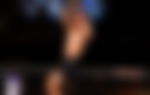 However, Alexander Volkanovski's pre-fight preparation is arguable some of the very best on the UFC roster. He's able to study his opponents and exploit openings that didn't seem to exists at one point in time. This fight is a stylistic gem and fans in the MMA world can't wait to see who will come out on top.
ADVERTISEMENT
Article continues below this ad
Read this story: UFC Champions Who Never Successfully Defended Their Belts