Sick Jake Paul After Latest Allegations: "I Lose Faith in This Generation, in My Peers and Like Us as a Society and as a World"
Published 01/02/2023, 1:00 PM EST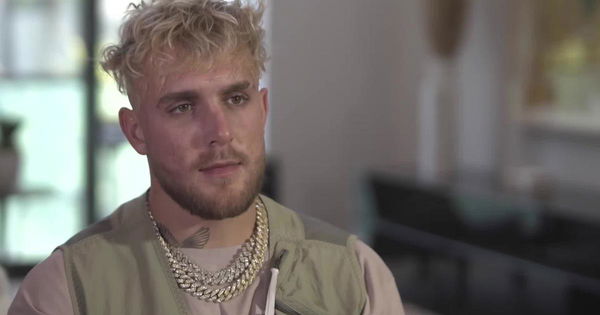 Jake Paul is the talk of the town. Ever since his win over Anderson Silva, 'The Problem Child' has faced positive and negative reactions. Some really admired his win over 'Spider'. However, there are some critics who will always question Paul's abilities.
There have been allegations from the fans and some personalities in the combat sports industry that Jake Paul's fights are "rigged". These allegations have not gone well with the controversial YouTuber-turned-boxer.
One of the notable personalities that accused Paul of 'rigged' fights is Conor McGregor's ex-teammate, Dillon Danis. The controversial fighter went on Ariel Helwani's The MMA Hour to speak about Jake Paul's "rigged" fights. These types of allegations have compelled Jake Paul to answer his critics.
ADVERTISEMENT
Article continues below this ad
A disappointed Jake Paul answers his critics
Jake Paul recently appeared on Ariel Helwani's The MMA Hour. There he spoke about his critics questioning him on his fights. The critics have accused Jake Paul of rigging the fights.
A disappointed Paul answered Helwani, "Now they're saying that it's rigged… They went from Jake's gonna get knocked out by Anderson Silva to oh that was rigged… I lose my faith in this generation, in my peers, and like us as a society and as a world when I see that type of stuff and that type of stupidity.
Furthermore, the problem child added,
"Yeah, it just sucks. It sucks because I worked so hard for this you know. Like I dedicated everything. Sacrifice everything every single day. Bust my b*lls you know."
The controversial YouTuber added that he believes beating Silva was a big victory and his critics and haters are tainting it. 'The Problem Child' added, "Have a fifteen-person team working around the clock to help me become the best boxer possible. And when I do something like beating Anderson Silva, they try to take it away from me. But I know deep down and I guess that's all that really matters."
Earlier Dillon Danis had accused Jake Paul of rigged fights
ADVERTISEMENT
Article continues below this ad
Conor McGregor's ex-teammate Dillon Danis had threatened to "expose" Jake Paul over his "rigged" fights. Danis appeared on The MMA Hour and revealed some details and his insights as to why he thinks Jake Paul's fights were rigged.
Danis came with proof but didn't reveal the name of his source. However, his poor attempt at hiding the name of the witness was futile, as Ariel Helwani identified the source as Paul's coach Shane Mosley.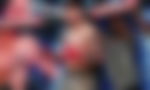 ADVERTISEMENT
Article continues below this ad
What do you think about Jake Paul's fights? Let us know if you think Paul actually is a talented fighter or if the 'rigged fights' accusations hold the truth.
Watch This Story: Jake Paul vs Paddy Pimbett 1 million dollar fight
Edited By: Debmallya Chakraborty