Spotify, Which Hosts Joe Rogan's Podcast, Creates an 18-Member Advisory Council to Tact Against Controversial Content
Published 06/17/2022, 1:02 AM EDT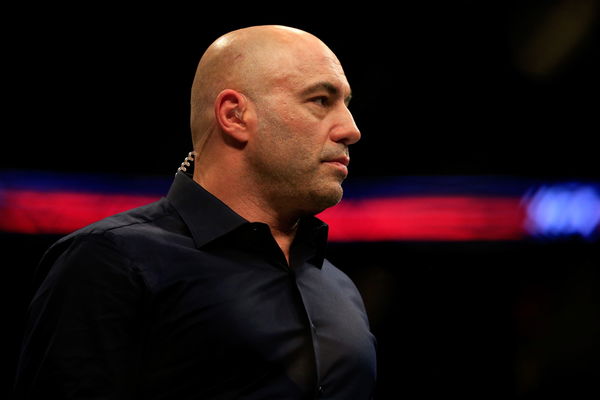 Joe Rogan had multiple controversies at the beginning of 2022 because of some comments made either by him or his guests on his famed Spotify podcast, 'The Joe Rogan Experience'. Though the millionaire podcast host was frequently in the news for negative reasons, things worked well between him and the streaming giant, as it backed the UFC commentator to keep hosting the show on their platform.
ADVERTISEMENT
Article continues below this ad
According to reports, Spotify is strengthening its content policies, by creating an 18-member Safety Advisory Council to take the experts' opinions on controversial matters.
ADVERTISEMENT
Article continues below this ad
The audio/video platform will present the issues in front of the council to review. The council will then provide feedback on what action to take on the said matter. However, Spotify will have the final say in what goes on, as the council's role will be purely advisory.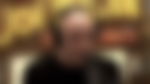 Joe Rogan's top-rated show was the biggest reason one could think for these changes, chiefly, since these came in just months after the controversies. But according to Spotify, it is not the case, as they clearly mentioned that they didn't decide because of 'any particular creator or situation'.
The former Fear Factor host, whose JRE podcast became a cult show on YouTube, signed a multi-year, $100 million deal with the platform in 2020. It gave Spotify exclusive rights to the JRE catalog.
Rogan's move to the platform saw the audio streaming giants introduce the video version. Later, Rogan's Spotify deal's real price also came to light, which was double as previously reported, yet the company was happy to back the podcast during its hard time.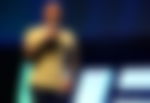 The podcast has maintained the top position on its charts ever since its inception. How beneficial will this new advisory council be for Spotify? And How will it affect Rogan? Only time would tell.
Meanwhile, Rogan is living his best life by calling UFC fights, hosting a beloved podcast, and doing stand-up gigs.
Joe Rogan talks about getting financial stability in life
ADVERTISEMENT
Article continues below this ad
The JRE host wasn't a rich guy to begin with. He was raised by his single mother, whom he gives credit for his free spirit. They had to move several times during Rogan's childhood.
During his early days, he had to struggle for money. However, the UFC analyst once revealed what made him 'f*** you' money in life. It was his hosting gig on the reality TV show, 'The Fear Factor'. Besides, he offered it helped him in taking stand-up comedy seriously.
ADVERTISEMENT
Article continues below this ad
WATCH THIS STORY – A Look Back At Joanna Jedrzejczyk's Illustrious MMA Career
What do you make of Spotify's move? Share your thoughts in the comments section.