Stephen Thompson Believes Triller Fights are More Like a Circus than Actual Fights
Published 05/26/2021, 11:02 AM EDT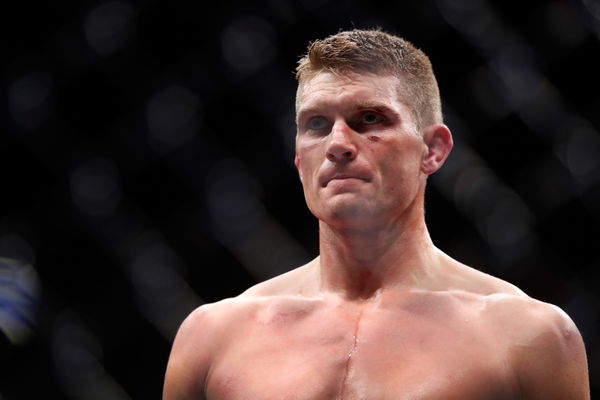 ---
---
Triller Fight Club is one of the most talked-about things in combat sports right now. Ever since the Jake Paul vs Ben Askren fight took place, fighters from all over the world have been sharing their views on the event.
ADVERTISEMENT
Article continues below this ad
While some people believe Triller Fight Night's are great, many believe they are more of an entertainment gig rather than a professional fighting event. Recently UFC welterweight fighter Stephen Thompson was asked to share his views on the same.
"You know it was more of a concert with some fights, so to me, it wasn't that exciting. It wasn't that entertaining to me, the commentating was fun listening to coz you weren't really getting a lot of feedback from them.
ADVERTISEMENT
Article continues below this ad
"So it just kind of looks like I don't know, a circus kind of. So it wasn't very professionally done to me, that's just the way I looked at it."
'Wonderboy' is not alone in his views as various others have dismissed the Triller events as entertainment gigs. UFC President Dana White and even Ben Askren who competed in the Triller event called it more of a circus.
Stephen Thompson points out the difference between Triller and the UFC
While in conversation, Thompson talked about the UFC and how it is different than Triller. He said, "Well, when you look at both promotions, then UFC, when you look at the UFC, it's professional.
"Everything about the commentating, the athletes it's all professional. When I looked, watched the Triller promotion with you know jake Paul fighting Ben Askren all that stuff, it was well; it didn't seem professional to me."
ADVERTISEMENT
Article continues below this ad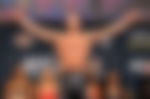 Thompson seemed most disappointed by the level of commentating on the Triller show, as he said, "The commentating; they were just saying what they wanted to say."
ADVERTISEMENT
Article continues below this ad
While Triller events are a source of grand entertainment to fans around the world. Most professional fighters believe they are not to be taken seriously and Thompson clearly is one of them.
What do you think are Triller Fights more of a circus than actual fighting events? Let us know in the comments.