'Stop Being a Hater You B*m' – Darren Till Shuts Marvin Vettori Up
Published 04/08/2021, 1:53 PM EDT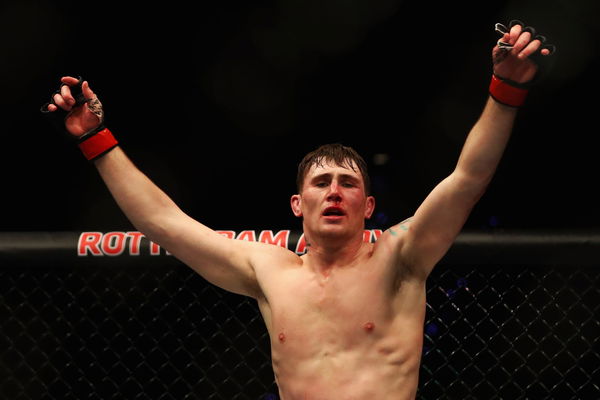 ---
---
UFC middleweight contenders Darren Till and Marvin Vettori were supposed to fight each other this Saturday. However, the fans were swindled out of this amazing contest by some unbelievably bad luck. Darren Till pulled out of the fight, citing injury.
ADVERTISEMENT
Article continues below this ad
The event will still go ahead after Kevin Holland stepped in to fight Vettori. It is a good fight in its own right, but fans would miss out on an amazing match-up. However, even if the fight didn't materialize, there is some genuine hate among the two fighters.
ADVERTISEMENT
Article continues below this ad
Vettori accused Till of being scared and said that he faked his injury. However,
Till
responded with a
long post
on Instagram with several shots at Vettori. He started by politely asking Vettori if he was missing a few brain cells, but that was all the politeness Vettori would get.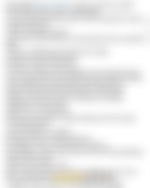 Till started by saying, "If only you f****** knew what I went through this camp to get 2 fight you. Inside & outside the gym!"
He didn't stop there and said that Vettori would have been his easiest fight as he is just a walking punching bag, which is tough. "So keep ur bitter mouth shut," he said. He was really offended by the fact that Vettori accused him of something like that, and he let Vettori know the same. 
Till has been known for his hilarious pranks and jokes, but he is a real professional in the gym. He revealed that he still trains with harsher injuries than 90% of the roster.
Darren Till asks Marvin Vettori to be happy with what he has
"What you want me to do? I've broke my fucking collarbone u utter moron," Till revealed. The shots didn't stop there, and Till called Vettori an "ugly looking lord of the rings ork m*********r."
ADVERTISEMENT
Article continues below this ad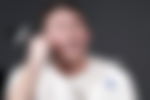 Finally, Till asked Vettori to show some respect for the sport and to be happy. He asked Vettori to be happy for his peers and reminded him that the middleweight champion, Israel Adesanya, beat him. "Stop being a hater, u b*m," he said.
He ended it all by reminding Vettori that he isn't really from Italy and has lived in California for most of his life. That was one wild ride from start to finish. The fans would be really happy to see the return of this savage version of Darren Till.
ADVERTISEMENT
Article continues below this ad