Submission of the Half Year 2021: Andre Muniz Becomes the First Man to Submit Jiu-Jitsu Ace Ronaldo 'Jacare' Souza
Published 07/04/2021, 10:12 AM EDT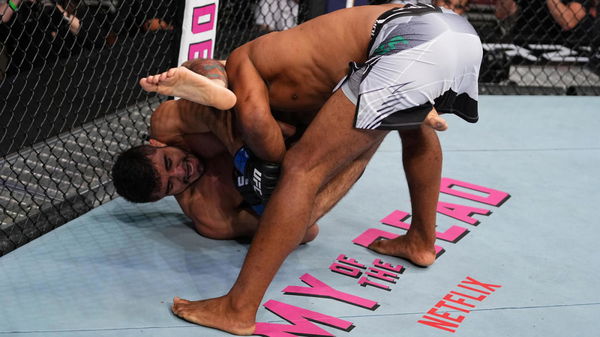 ---
---
UFC middleweight Andre Muniz stunned the world on May 15, 2021, when he became the first man to submit Ronaldo 'Jacare' Souza. Muniz came into his fight against the aging veteran and claimed to have better Jiu-Jitsu than 'Jacare'. Many fans brushed off Muniz's claim, however, he had the last laugh under the bright lights.
ADVERTISEMENT
Article continues below this ad
The fight was largely back and forth with both men landing some strong punches from the get-go. However, when the fight went to the canvas, Muniz proved that he's extremely slick and ended up breaking Souza's arm. 'Jacare' is as tough as they come and didn't tap out instead leaving the referee to stop the fight.
ADVERTISEMENT
Article continues below this ad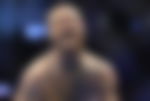 Andre Muniz submits a Jiu-Jitsu icon
The MMA world was in awe when Muniz managed to come good on his word of submitting Souza. Ronaldo Souza's prowess on the ground is unmatched and he has been a force to be reckoned with for a long time now. Not to mention, he's got himself out of many compromising situations, however, Muniz had his number.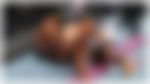 ADVERTISEMENT
Article continues below this ad
After his career-defining submission win, Andre Muniz spoke out and said that he was a life-long fan of Souza. The win was something that he would remember going forward as he aims to climb the ranks of the organization. Furthermore, Andre Muniz has been steadfast in his belief that his pressure is unrelenting and that he can be world champion.
While Muniz submitted Souza when he was past his prime, Ronaldo Souza's grappling credentials are unmatched. He's rolled with some of the very best and has never been outgunned in a battle on the canvas. However, there is no denying that he's well past his prime at this point in his career as he's on a four-fight skid.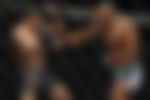 ADVERTISEMENT
Article continues below this ad
As for Muniz, his future looks bright not just in 2021, but well past that. He's shown that he not only has the skills but is also a confident enough in his abilities to make predictions. Fans will greatly benefit by carefully looking at his career trajectory as he could be a future title contender.
Read this story: Top 5 Biggest Rivalries in the History of the UFC