Tatiana Suarez Confident of Her Chances Against Valentina Shevchenko
Published 05/04/2021, 9:33 AM EDT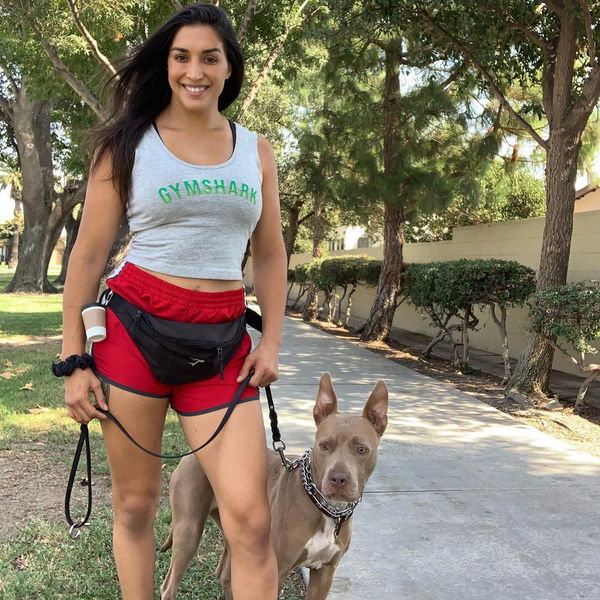 ---
---
The Ultimate Fighter season 23 winner Tatiana Suarez is looking to move up to flyweight. The strawweight fighter believes she has a great chance against the 125 lbs division champion, Valentina Shevchenko. Especially, Suarez is confident of her grappling prowess should the fight hit the canvas against 'Bullet'.
ADVERTISEMENT
Article continues below this ad
Many touted former strawweight champion, Jessica Andrade, will be a problem for Shevchenko with her grappling. However, Shevchenko put her level on full display as she completely dominated Andrade on the ground. But Suarez believes Andrade's style of grappling is a lot different than that of her.
ADVERTISEMENT
Article continues below this ad
"I think my grappling, in general, is definitely better than Jessica's, because everybody thought Jessica would have the upper hand, I didn't think that at all. I just think that Jessica is strong. I don't think that Jessica is technically the best grappler at 125. I would never say that," said Suarez.
"I just think she's very powerful and strong, and I truly believe that my grappling is way beyond her's in terms of technique. So if I fought Valentina, I don't think she would be able to impose the same game that she did with Andrade."
Suarez also implied that she is a lot better than Andrade as a defensive grappler. So, she will be a lot tougher to handle for Shevchenko, should they ever fight.
"She has a really good body lock, I have a really good body lock. Honestly, I just think it would be a really good fight if we were grappling together. I really feel like my technique is pretty good, I've been wrestling my whole life so I'm not shy to grapple with somebody ever," said Suarez.
Tatiana Suarez thinks her days at strawweight may be behind her
The undefeated fighter has fought at the 115 lbs division throughout her career. However, she thinks those days might be behind her and flyweight could be her new home. Shevchenko's fight with Andrade further encouraged her to make a move up, as she is confident about her chances against the best.
ADVERTISEMENT
Article continues below this ad
Suarez is a fantastic wrestler. However, if that's enough to stop Shevchenko's array of complete skill sets, remains to be seen. But her addition will surely make the 125 lbs division more competitive.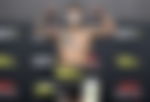 ADVERTISEMENT
Article continues below this ad