'That Guy's a Piece of Sh*t'- Colby Covington Roasts Jon Jones for his Decline
Published 12/03/2021, 12:55 AM EST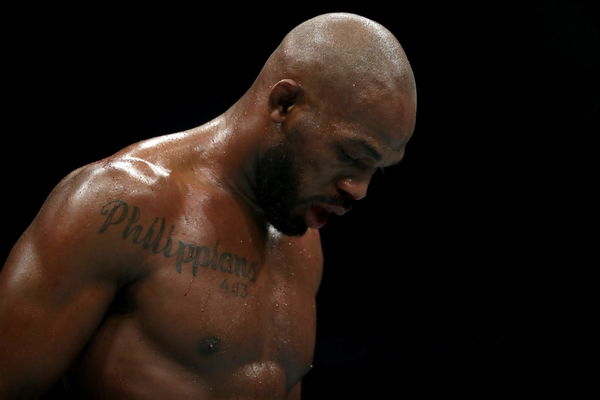 UFC welterweight Colby Covington spoke to James Lynch out of MMA News and commented on Jon Jones' recent controversies. In late September, 'Bones' Jones was caught up with the law in Las Vegas following his Hall of Fame Fight Induction ceremony. The charges ranged from a felony to a misdemeanor, with his partner being involved in the latter.
ADVERTISEMENT
Article continues below this ad
Covington has had a history with Jones through their collegiate career and there's no love lost between both men. He has used every available opportunity to slander Jones and once again, he dropped some vicious one-liners. Covington referenced Jones' controversy in Las Vegas and had some rather disparaging things to say.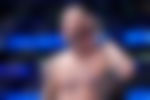 ADVERTISEMENT
Article continues below this ad
"I'm not surprised. That guy [Jon Jones] is going to do felon-type stuff, criminal type activity. That guy's a piece of sh*t man, the guy's a dirtbag. Beating your wife? She's so manipulative and messed up emotionally from what he's done to her over the years, you can tell she has trauma so she doesn't want to rat him out."
"He used to bring home big money for her…. I get where she's coming from and why it's happening but that's sad. You put your hands on a woman, left her with marks and blood."
"It's despicable. I think the UFC should just milk out his career and not let him ever fight again. That guy shouldn't be fighting, he doesn't deserve to be in a cage."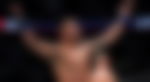 Jon Jones: Where does he go from here?
Jones' personal troubles aside, fans are looking forward to seeing him return to UFC action as soon as possible. He hasn't fought since February 2020 and will now be making his debut in a new weight class. 'Bones' has been training as a heavyweight for quite a while now and has organically filled out into the division.
ADVERTISEMENT
Article continues below this ad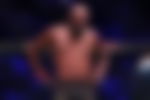 When Jon Jones decides to fight at heavyweight, he will more likely than not, walk straight into a title fight. He will be keenly awaiting the results of UFC 270's main event scrap between Francis Ngannou and Ciryl Gane.
Both fights offer something unique in their own way and fans are certainly in for a treat when Jones decides to scrap it out.
ADVERTISEMENT
Article continues below this ad
Read this story: Gervonta Davis Greulling Training Routine for His Fight Against Isaac Cruz