"That Just the Way Rogan Is" – UFC Veteran Gray Maynard Reflects on His Controversial Interview With Joe Rogan on a Fight He Felt He Was Passed Over For
Published 12/05/2022, 12:30 PM EST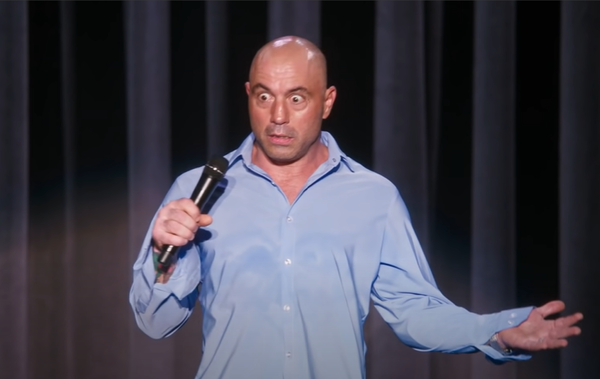 Gray Maynard vs. Rob Emerson in 2007 was one such fight that was memorable for quite a few reasons. The decision that Maynard didn't agree with. His controversial interview with Joe Rogan.
And despite video proof, Maynard consistently refuted the results. But after 15 years, 'The Bully' brought up the incident once more when a Redditor questioned him during his AMA session.
This time, he has been transparent regarding the incident and has some kind words for the UFC analyst as well.
ADVERTISEMENT
Article continues below this ad
The judges ruled the 2007 fight a no contest, but Maynard had a completely different account of what happened.
Gray Maynard acknowledges Joe Rogan
During an AMA session on Reddit, a fan asked Gray Maynard about his opinions on the results of his fight with Rob Emerson and what he thought of Joe Rogan's subsequent interview with him.
'The Bully' responded to the question with much clarity and regarded the UFC commentator as a talented individual.
"Thank you. it is what it is. Obviously i was pretty out of it, I remember the whole thing telling myself to hurry and get up, but my body wouldn't listen. ha. That just the way rogan is, that why he is so famous right now. He is very talented at using the timing of situations. he's an entertainer. a calculated entertainer" the UFC veteran answered.
However, back then, Maynard was quite determined in his narrative of the fight and wouldn't believe anything else. This seems fairly plausible, considering the bout meant a lot for him and how narrowly he missed winning it.
The argument between Maynard and Rogan
All the way back to 2007, it was UFC The Ultimate Fighter 5 finale. It was Gray Maynard vs. Rob Emerson. Maynard had an edge over Emerson and was able to take him down, eventually.
However, during the takedown, Maynard hit his head on the ground and was rendered unconscious. Resulting in that, it declared the fight no contest.
ADVERTISEMENT
Article continues below this ad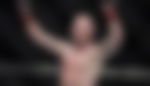 After the results, Joe Rogan spoke with Gray Maynard about the situation and attempted to clarify the situation with the fighter. 'The Bully' continued to believe that he had been overlooked and that he had won the bout hands down.
But there was video evidence for the incident, that said otherwise. Even though Maynard and Rogan had a protracted conversation, nothing more could have been done because the results were already known.
ADVERTISEMENT
Article continues below this ad
Watch this story: Books That The UFC Commentator Joe Rogan Recommends
However, Gray Maynard has gained clarity on the incident and has no complaints whatsoever.
Edited By: Debmallya Chakraborty